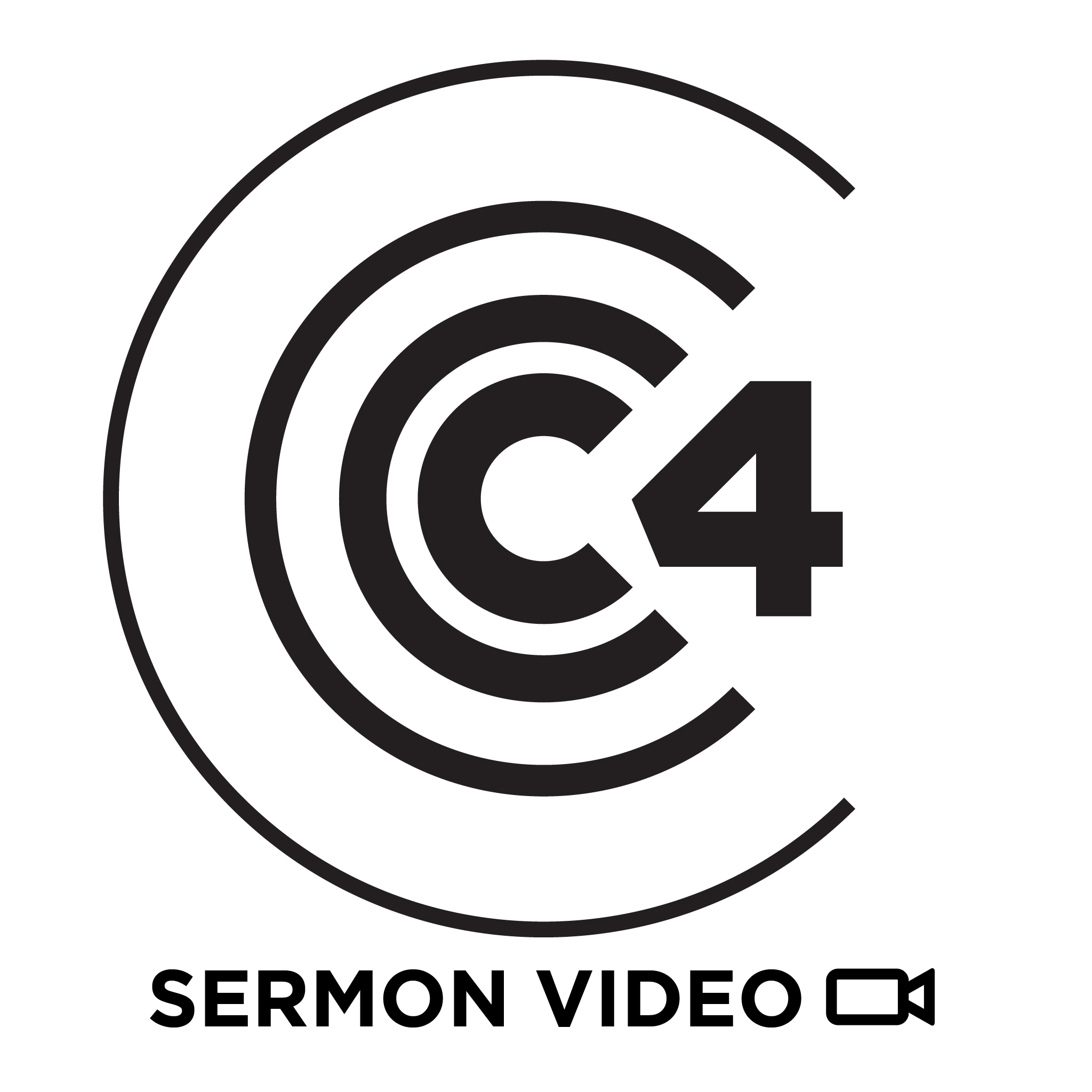 Speaker: Sunder Krishnan
Scripture: Daniel 3:1-18
Description: Examining the faith of Shadrach, Meshach and Abednego, who even in the midst of insurmountable odds. Their response "Our God is able….but if not…"defines what worship really is: a conviction that shapes all of life's choices so as to declare to everyone who
might be aware that God is our ultimate good.
Series Title: Daniel: Thriving in Exile
Series Description: Free though locked in chains, wise in the age of folly, unflinching in the face of a lion, influencer of kings and kingdoms, steadfast through fiery trials, empowered by the spirit of God.