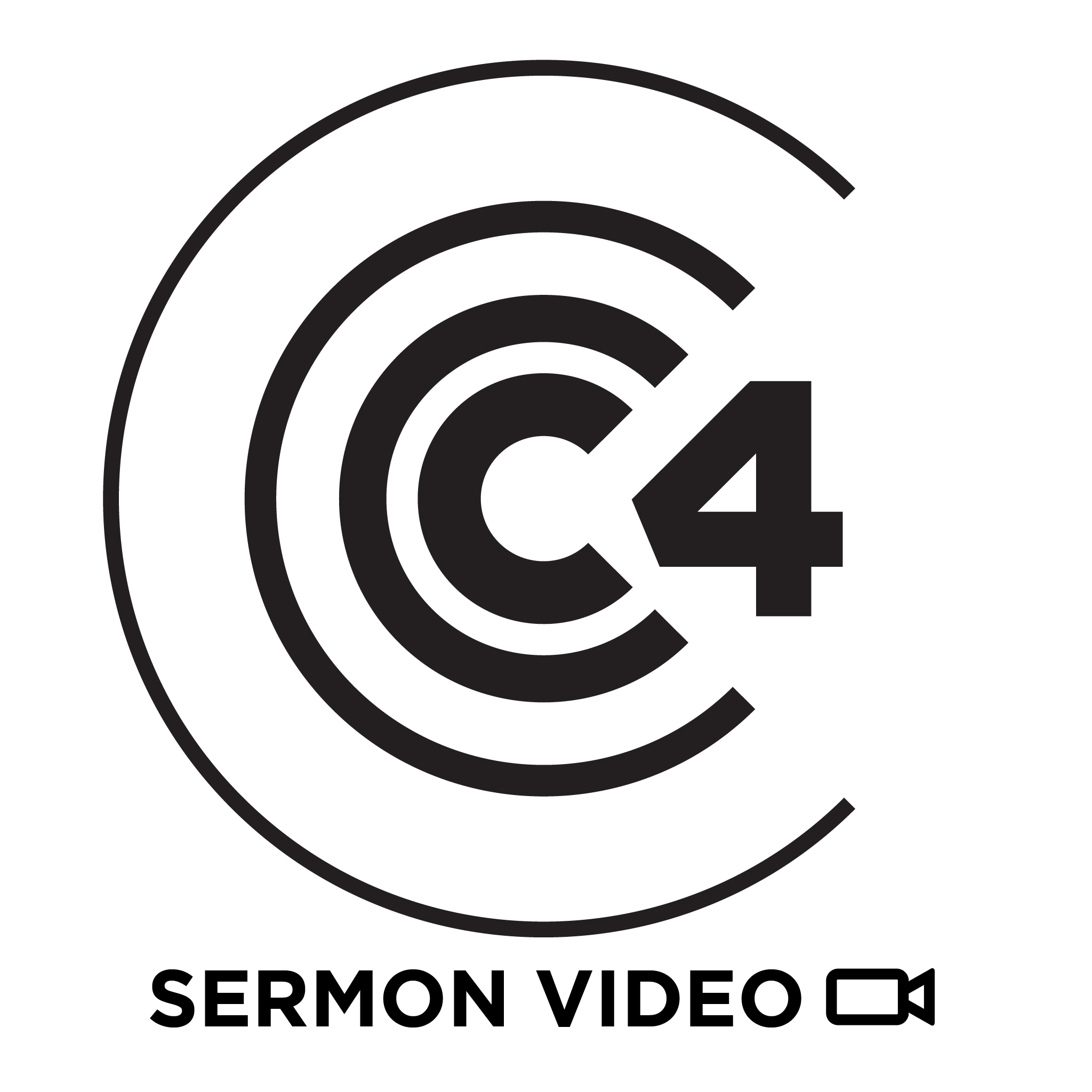 Speaker: Jon Thompson
Scripture: 1 Corinthians 12, Ephesians 4:11, 2 Timothy 4:5, Romans 12:8
Sermon Description:
This week we follow up last weeks introduction to the Word Gifts by addressing those with the gift of Leadership/Ruling, Pastoring and Evangelism.
Leadership: A person operating with a ruling gift demonstrates the capacity to exercise influence over a group so as to lead it towards a goal or purpose with a particular emphasis on the capacity to make decisions and keep the group operating together. The gift of Leadership focuses more on the what and who and less on the how.
Pastoring: The pastoral gift is the capacity to exercise concern and care for members of a group so as to encourage them in their growth in Christ, which involves modelling maturity, protecting them from error and disseminating truth. The gift of pastor is the special ability that God give to certain members of the body of Christ to assume a long-term personal responsibility for the spiritual welfare of a group of believers.
Evangelism: this is the special ability in communication the Gospel message in relevant ways to unbelievers The gift of evangelism in general refers to the capacity to challenge people through various communicative methods (persuasion) to receive the Gospel of salvation m Christ so as to see them respond by taking initial steps in Christian discipleship.
Series: Spiritual Gifts
Series Description: 
Since we believe with all our hearts that Spiritual gifts are the only ongoing guaranteed place of power to serve from, we need to once again build the common script and understanding among all that make up C4 in this season.
As we step out together, we all need to discover, rediscover, rededicate and walk in a power that is not our own, to do the impossible in this context we find ourselves. When we start using and growing in our gifts we will experience the joy that comes from honouring God, serving others and knowing part of our purpose in this life, that will ripple into eternity!