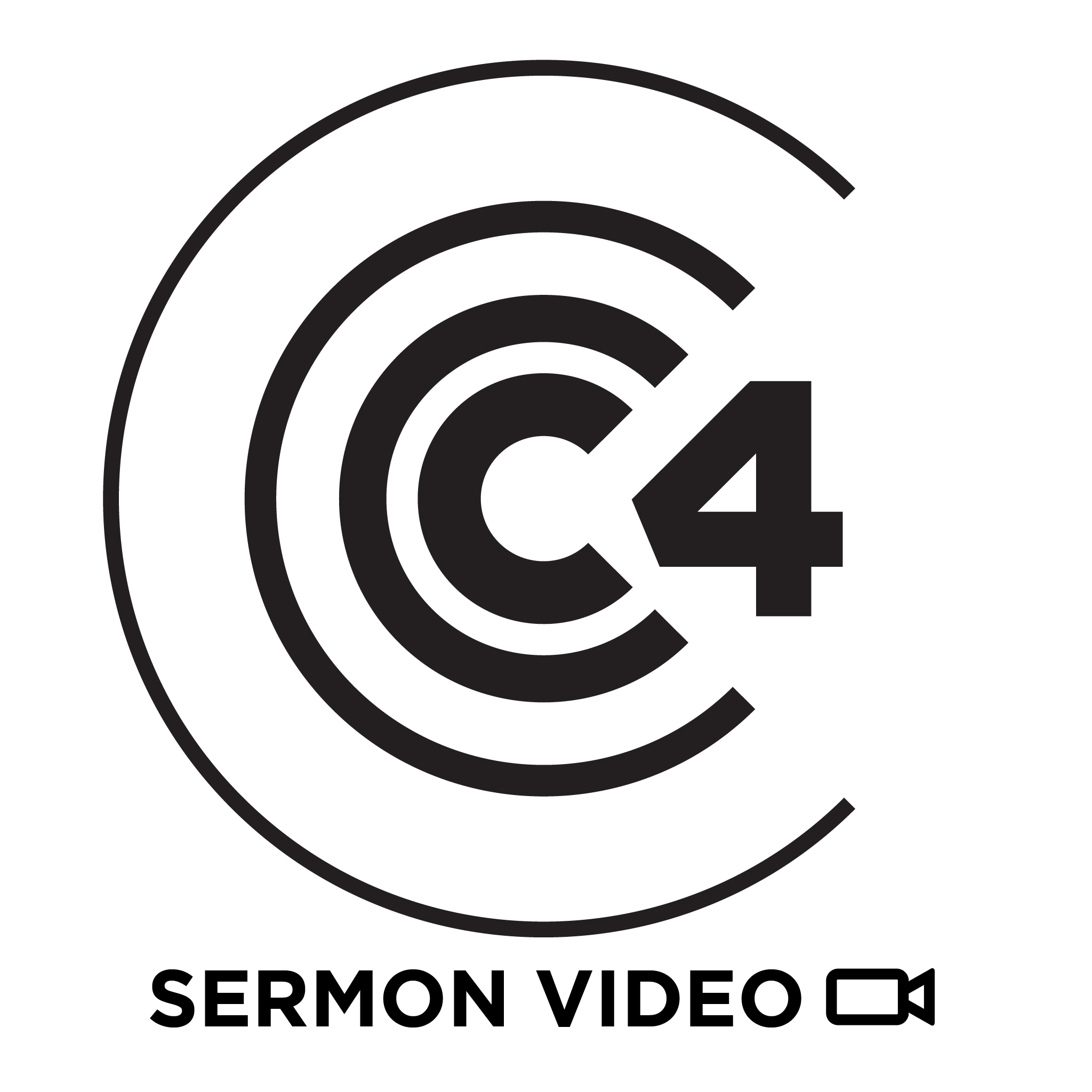 Speaker: Dave Adams
Scripture: Exodus 20:17
Sermon Description:
This week we are finishing up our series on the Ten Commandments with the 10th commandment, 'You shall not covet'. We will discuss what coveting look like in our day-today life, why it's important for us to take it seriously and how breaking it will often leads to directly breaking many of the other commandments.
Listen in as Pastor Dave shares more about God's antidote to coveting, practicing contentment in all areas of our life.
Series: 10 Commandments
Series Description: 
This series is on the 10 Commandments. We are exploring - are they relevant, are they useful, how do they help us see God, how do they drive us to God's mercy and can they become life-giving laws after you have met Jesus?