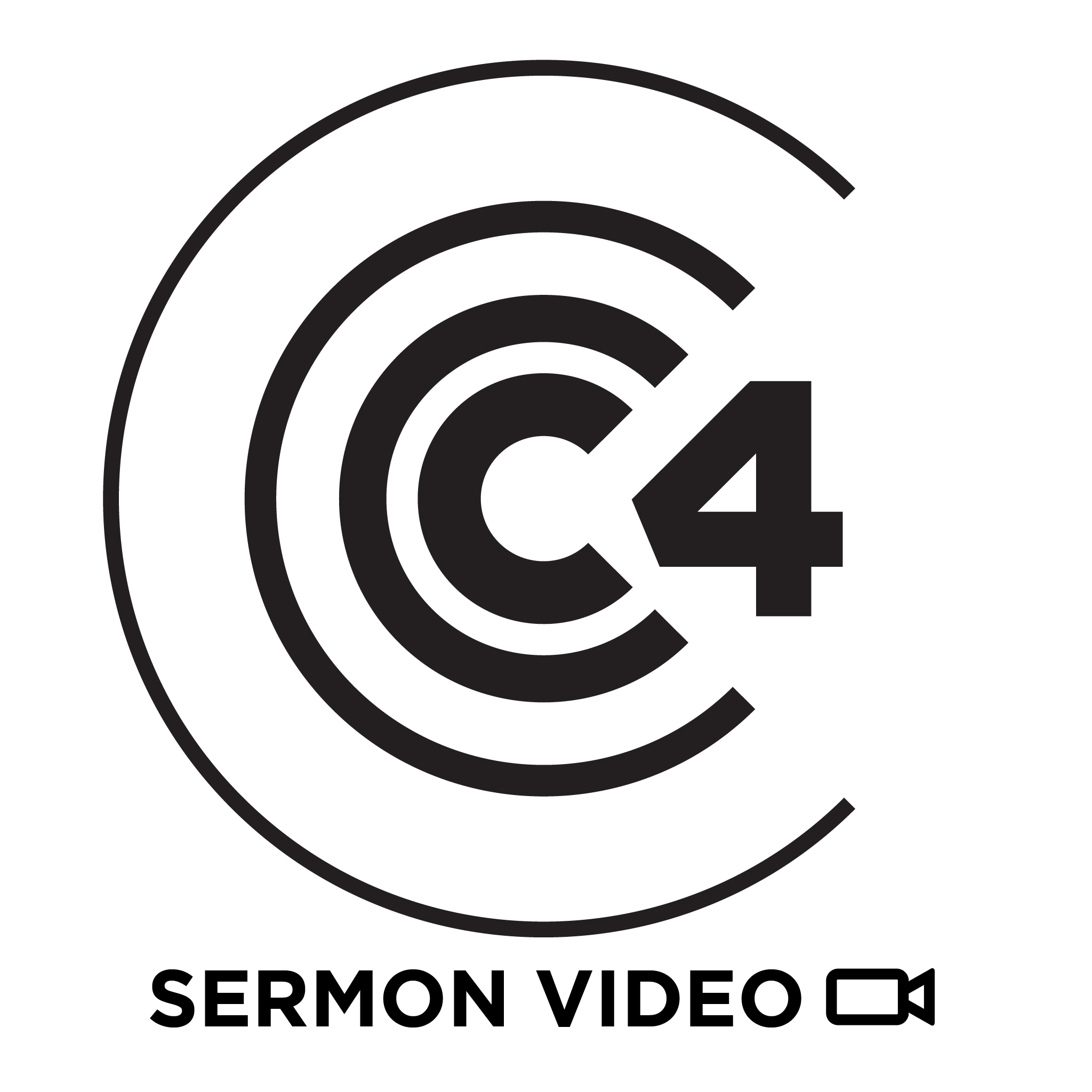 Speaker: Jon Thompson
Scripture:Daniel 6
Description: In the lions' den, Daniel shows us the power of prayer and necessity of Spiritual disciplines, He prayed knowing God is in control, God is with him, God can change the situation or help him though it. Daniel is a model for us as we encounter the lions' den in all aspects of our lives.
Series Title: Daniel: Thriving in Exile
Series Description: Free though locked in chains, wise in the age of folly, unflinching in the face of a lion, influencer of kings and kingdoms, steadfast through fiery trials, empowered by the spirit of God.