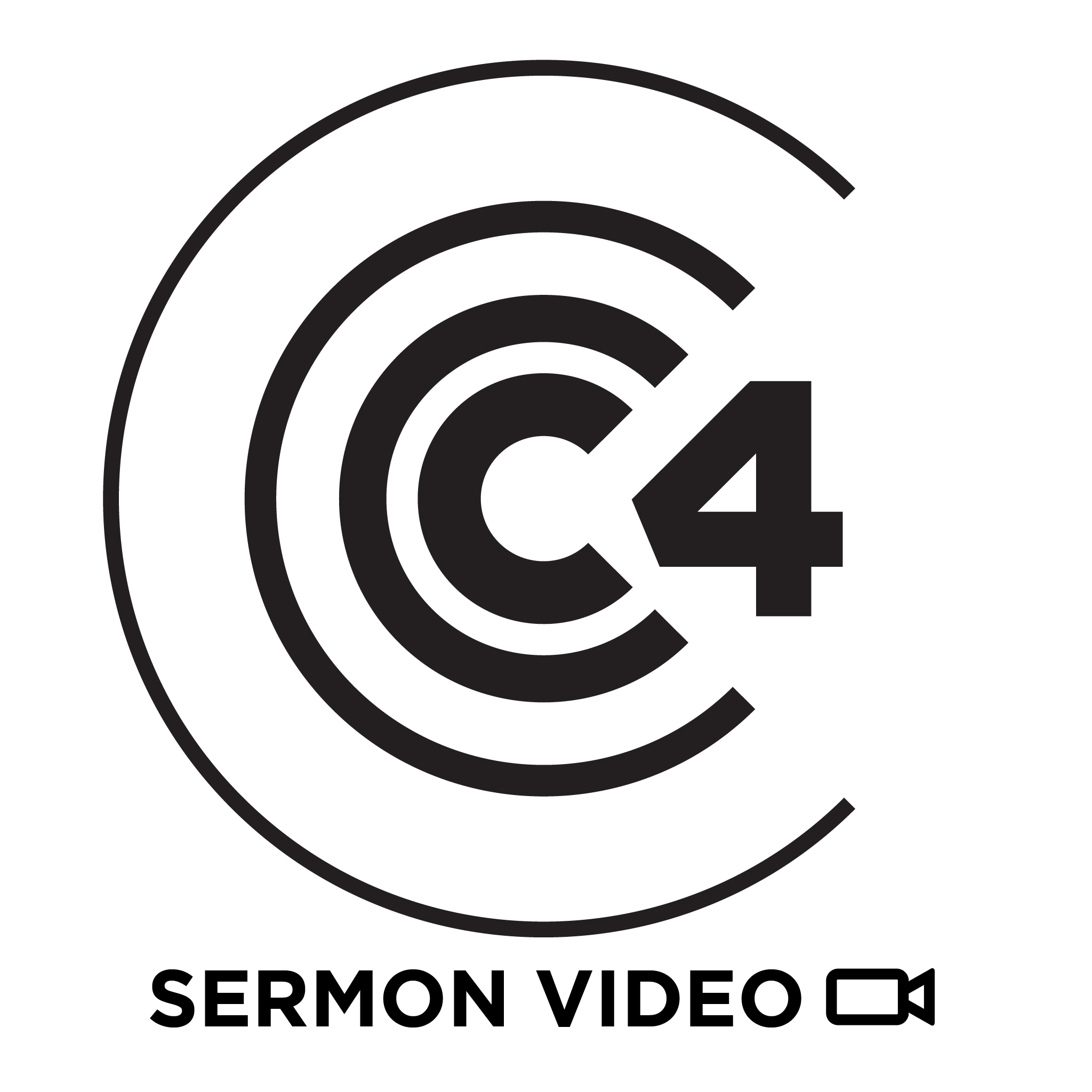 Speaker: Jon Thompson
Scripture: Matt 28; Mark 1:10; Acts 8:36-38; John 14:6; 1 Cor 6:11; Eph 1:13-14; Rom 6:1-5
Sermon Description:
Christian Baptism is a way of demonstrating your faith in Jesus Christ. It demonstrates a new identification with Jesus as your Saviour and the leader of your life. The symbol of water baptism is profound and beautiful. When a person is immersed in water, the action is an expression of the death to your former way of life, and a resurrection to your new life in Christ.
Simply going through the ritual of baptism does not make you a Christian. Only one thing makes a person a Christian - faith in Jesus Christ. Water baptism is simply the "outward and visible sign" of God's "inward and invisible" work. It is a step of obedience after trusting in Christ.
Nor does the ritual of baptism produce instant spiritual maturity. Being baptized is a step of obedience, but only one step in a lifelong pursuit of obedience to God. Spiritual maturity is the gradual development of the character of Christ over time, the result of a seasoned walk with Christ.
Baptism reminds us all that sin no longer own us, since we share in Jesus resurrection power we can say no to sin. And it also publicly and personally reminds us that this great symbol says one day we all be physically risen from the dead!
Series: Easter 2019
Series Description: 
All of us want purpose, all want meaning, all want peace in the end. Which of course is part of being human, part of the human experience. And this leads all of us today seeker and skeptics, believers and unbelievers to ask where can one find these identity giving moments. Can it last more than a moment or is it always fleeting? Some of us trust in wealth, many chase beauty and youth, others follow power. Most want promotion. Some demand likes and status. We clamour around certain  movements, systems of thinking found in books and podcast or other people or ourselves to find purpose to escape it all. Politics, video games, sex, money, jobs, friendship, food, travel, religion, Netflix, spirituality, mindfulness, control, manipulation the list goes on and on.
And it is here  in this ongoing search that 3 people in the story of Jesus just before his death bring so much of this home. One is the best expression of political power and self-reliance, another the best that family connections and religious power hold and the last is what rebellion and brut force can bring,  a Pilate the Roman leader and there is Caiaphas the high priest, and Barabbas the insurrectionist. We enter the Easter moment just before Jesus is confronted by Pilate and the Barabbas
And as we look at each historical person the question to all of us if we truly allow this to happen will be who do you trust in, who do we do want, who can give us real purpose, peace and meaning, identity?