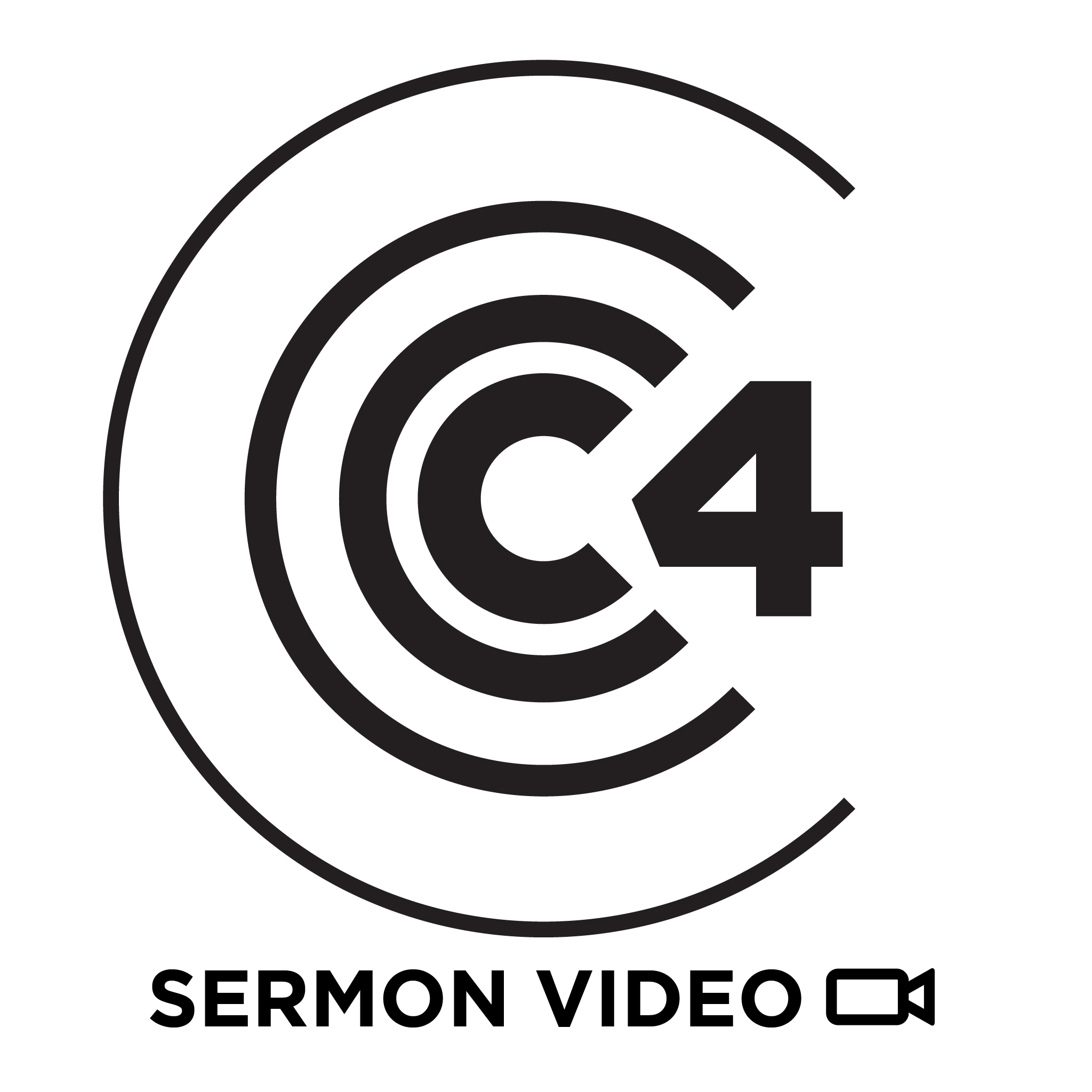 Speaker: Jon Thompson
Scripture: Hebrews 12:14
Sermon Description: Always in January we take a small pause, a Sunday to stop and be reminded about what we are as a church, what we are becoming, what we are about to do and what the Holy Spirit might be saying to us in this very moment as we prepare to step out in this next major leg of our journey as a church.
We need to be reminded of what we are and where we are going. Vision lacks in the best of times and the busyness of life causes all of us to forget so we need this picture vividly painted before because of where we are about to go.
Series Title: Fully Devoted: Engage in Mission
Series Description: One of our discipleship dimensions here at C4 is Engage in Mission. Finding out what God is up to and getting involved. We join forces together when we use our time, talents and treasure to further the Kingdom of God. In order to do that, we need to look at what it means to submit them to the Lordship of Jesus Christ.