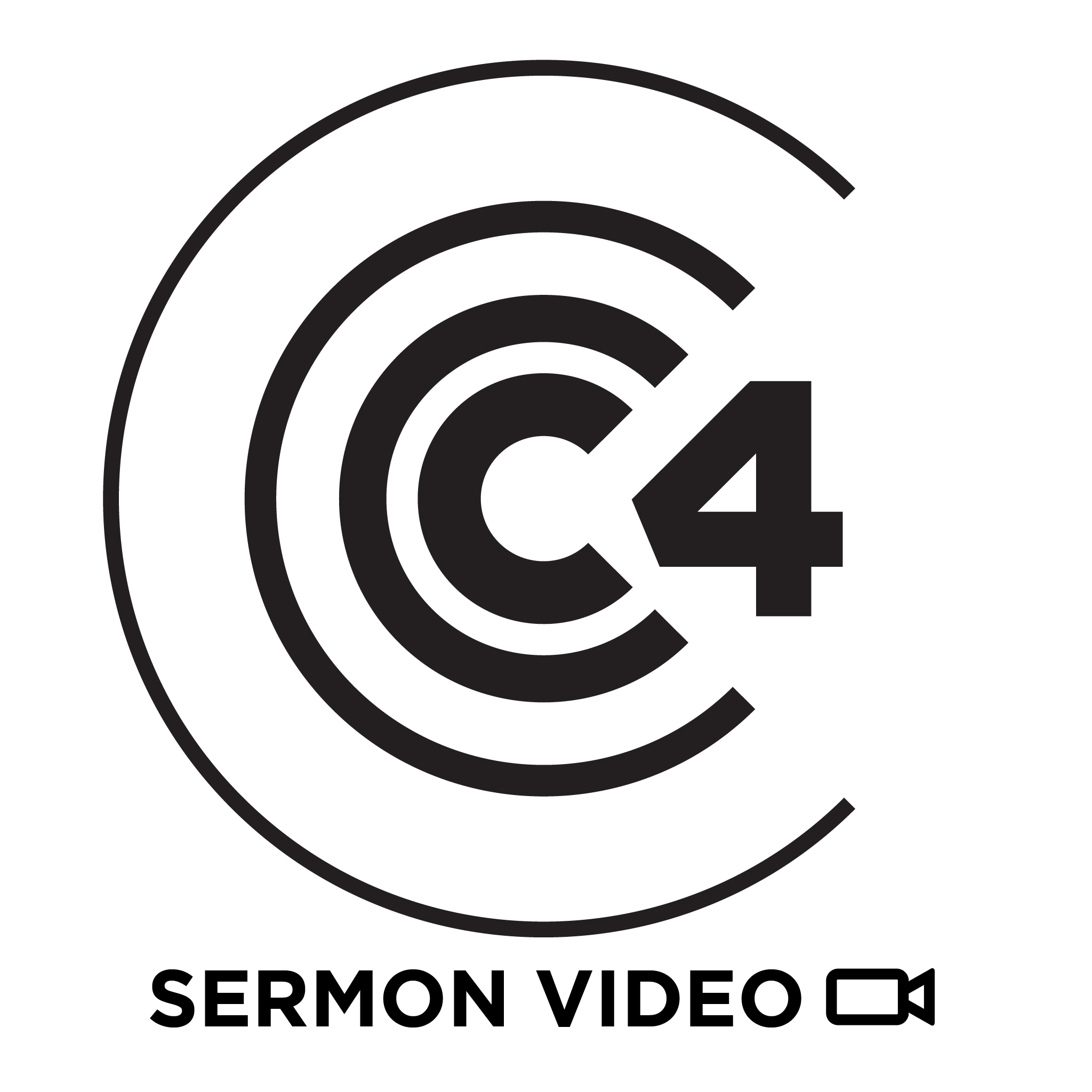 Speaker: Dave Adams
Key passage: John 13
Description: How Walking with Jesus helps us be and become Pilgrims & Pioneers where ever we find ourselves.
--
Series Title: Pilgrims & Pioneers
Series Description: How do we follow God in our new found freedom in Christ? How do we take the ground that he has promised to us and given us?