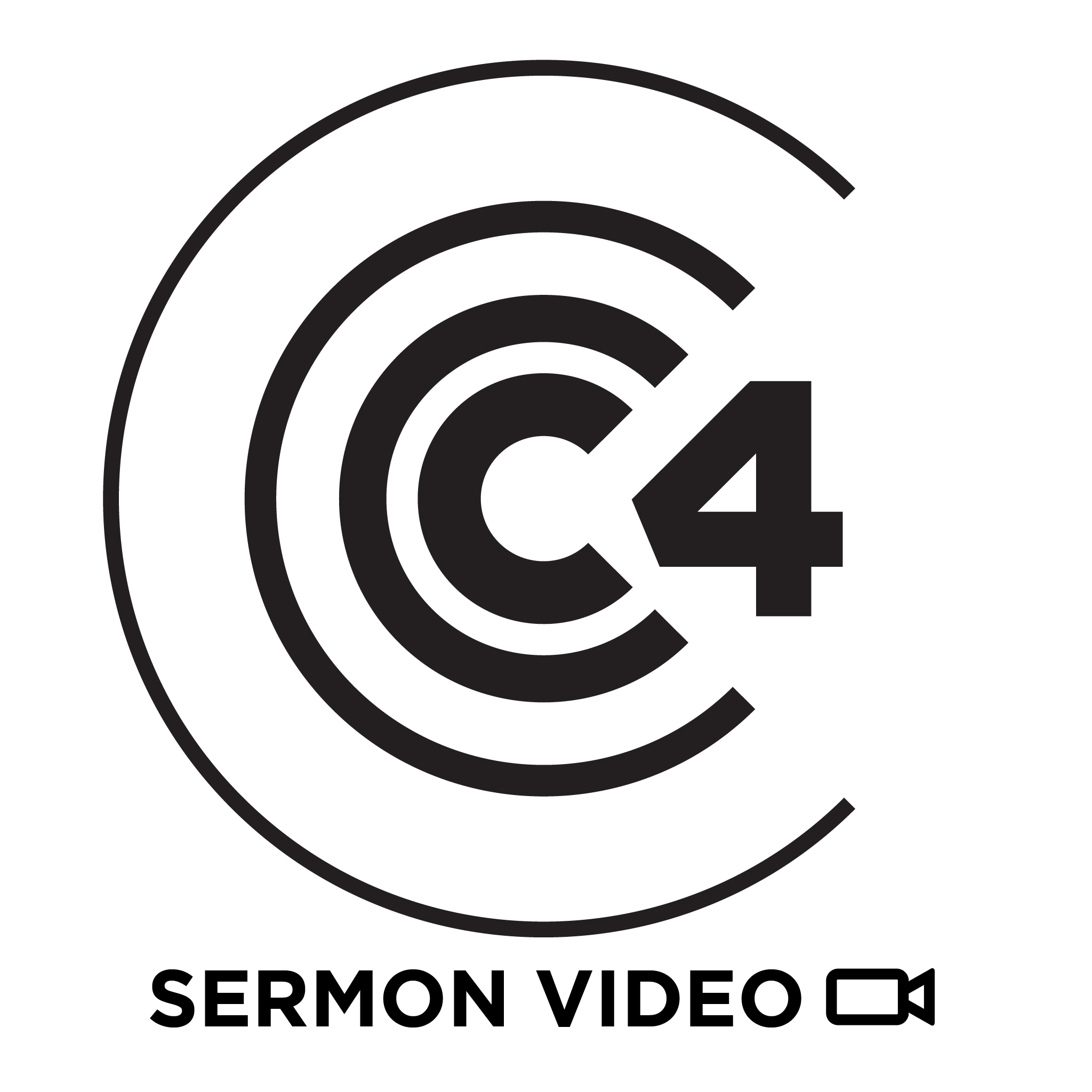 Speaker: Jon Thompson
Scripture: 1 Corinthians 12
Sermon Description: When it is a gift there is a greater ease, there is a frequency and power, there are great results, there is more joy, and worship and Jesus feels closer, it's a supernatural sweet spot!
The Love gifts (Administration, Helps, Mercy & Giving) are key to the church working right and Love gifts are secondary in the sense that they are all about supporting, building up what God has and is establishing through the leadership of a local church. This again is not about value at all but role.
Series: Spiritual Gifts
Series Description: 
Since we believe with all our hearts that Spiritual gifts are the only ongoing guaranteed place of power to serve from, we need to once again build the common script and understanding among all that make up C4 in this season.
As we step out together, we all need to discover, rediscover, rededicate and walk in a power that is not our own, to do the impossible in this context we find ourselves. When we start using and growing in our gifts we will experience the joy that comes from honouring God, serving others and knowing part of our purpose in this life, that will ripple into eternity!