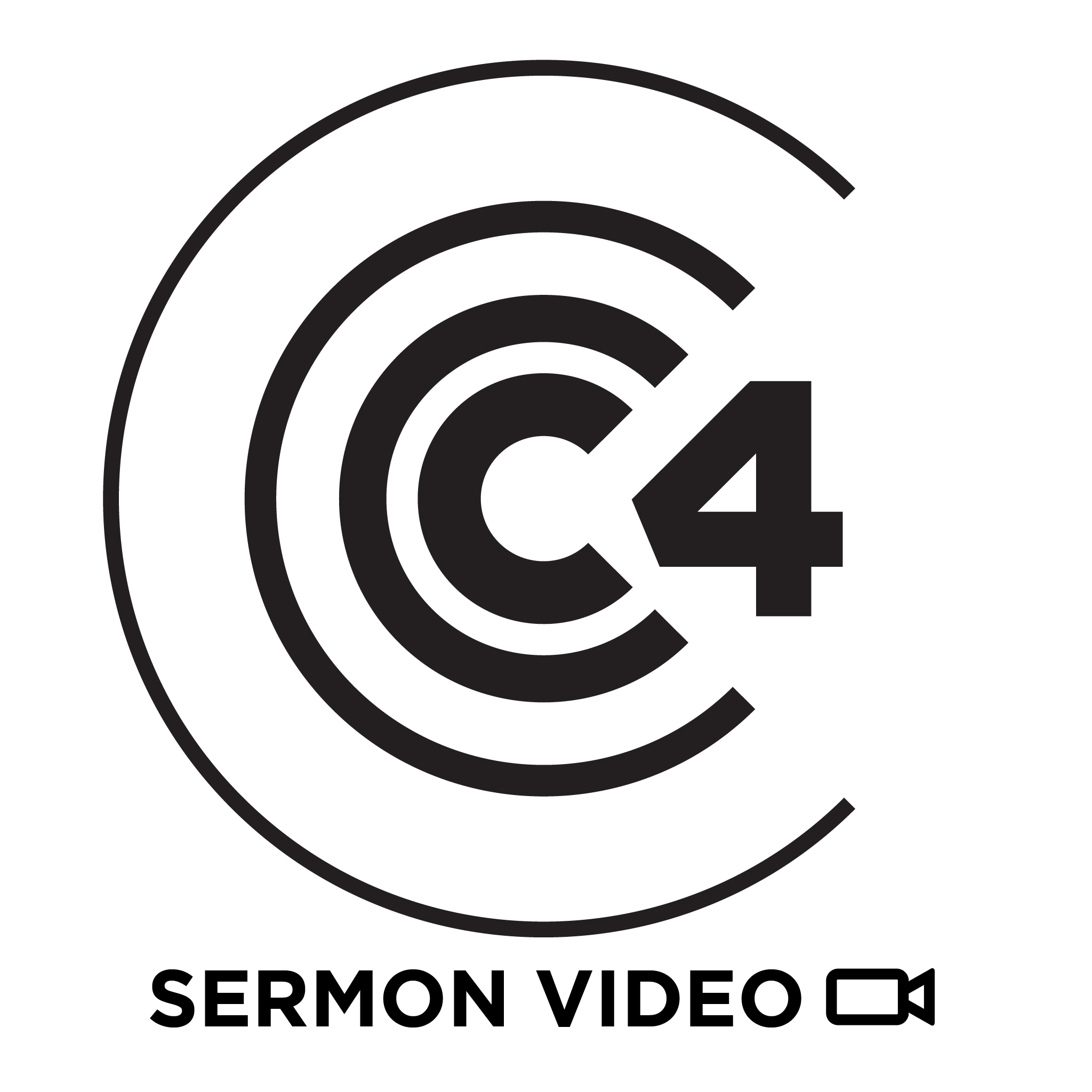 Speaker: Jon Thompson
Scripture: Daniel 2:24-49; Psalm 18:2; Luke 20:17-19; 1 Peter 2:6-8; Isaiah 9:6-7; Revelation 20:11-12; Acts 17:22-32
Description: In a post christian culture it feels like there's no bridges left to our culture, but Daniel shows us that they are everywhere. Daniel uses the dream as a bridge to witness about God, and there may be opportunities for us to do the same.
Series Title: Daniel: Thriving in Exile
Series Description: Free though locked in chains, wise in the age of folly, unflinching in the face of a lion, influencer of kings and kingdoms, steadfast through fiery trials, empowered by the spirit of God.