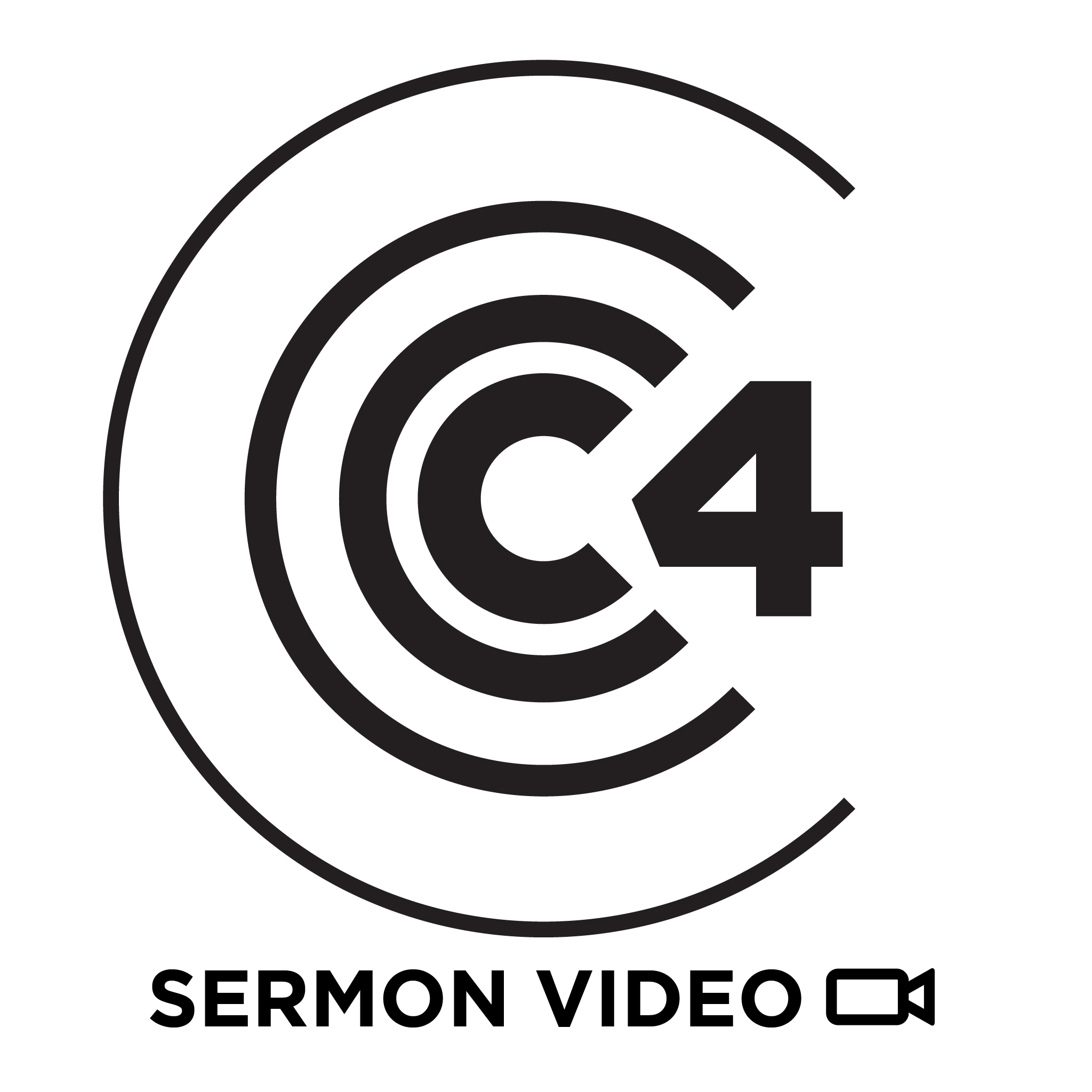 Speaker: Dave Adams & Dr. Merry Lin
Scripture: Matthew 28:19
Description: A look at a biblical model of care for large church congregations, like C4 Church.
Download The Study Guide Here
--
Download The Series Self Assessment Here
Series Title: Biblical Wellbeing
Series Description: In this series we take a holistic look at what care should look like in a church. We look at where the boundaries are for Personal Responsibility, Shared Responsibility, and Ministry Responsibility.