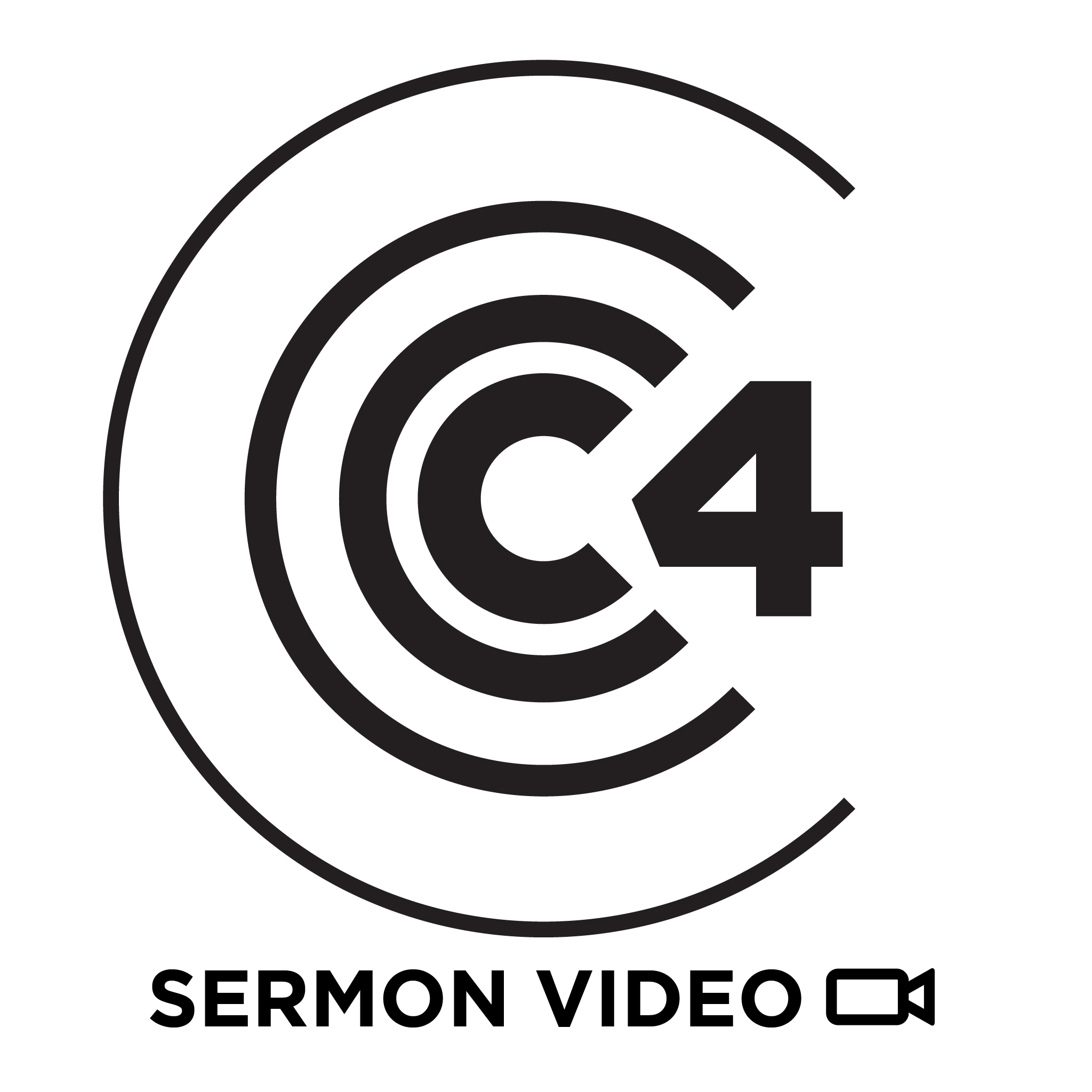 Speaker:  Jon Thompson
Scripture:  Romans 3
Description:  Exegeting Romans 3
--
Series Title:  Come Alive: Six Different Things the Cross Achieved
Series Description:  In this series we look at how Jesus' death was not a mistake, just a political act, or anything in between. Jesus' death and ressurection accomplished six things that are that changed history forever, giving us life and hope. Here we see the full picture - a kaleidoscope of what happened on the cross.