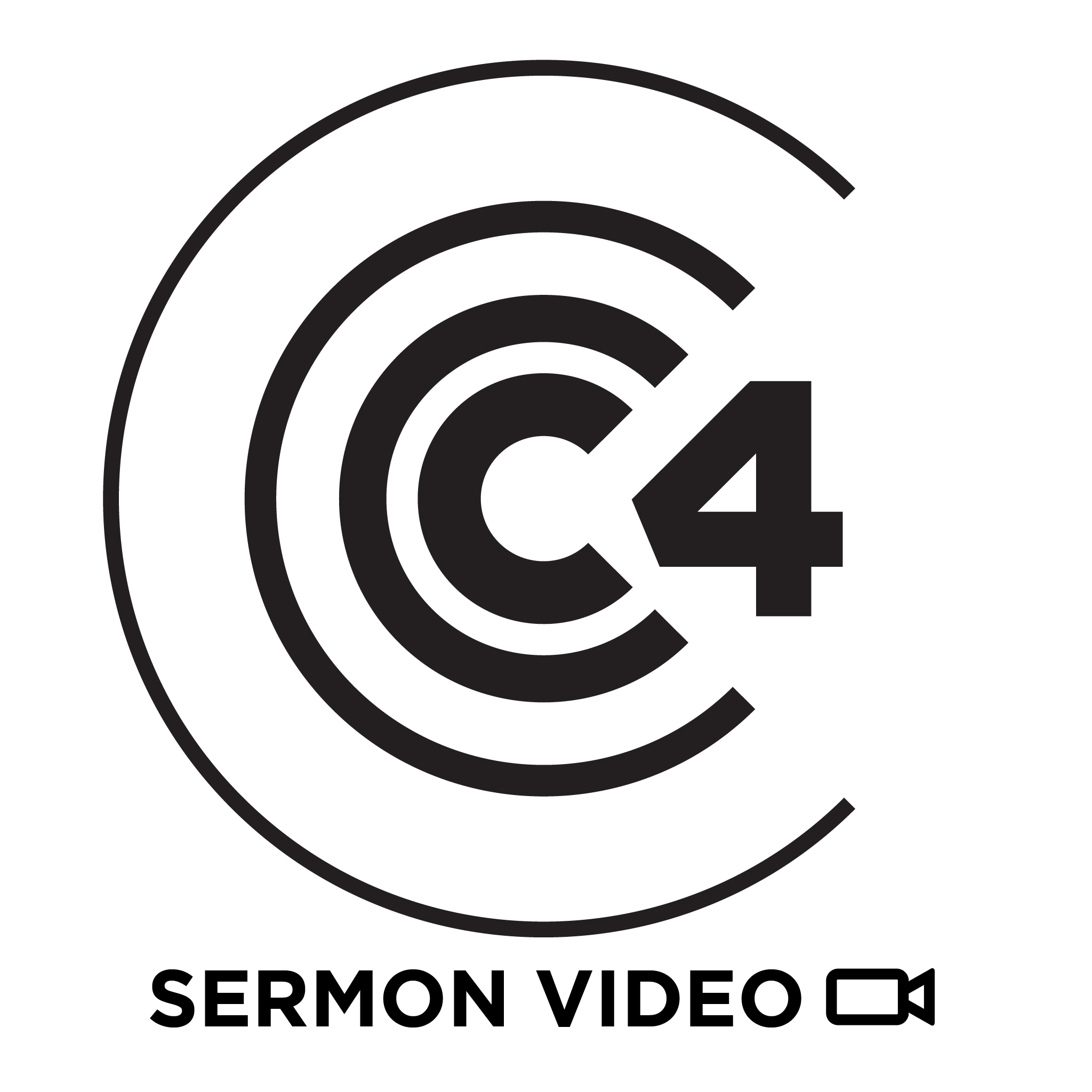 Speaker: Jon Thompson
Scripture: Acts 42
Description: An introduction to the congregation to our new Disipleship at C4. We Celebrate Big, Connect Small, Walk with Jesus, Share the Work, and Engage in Mission.
Download our Discipleship at C4 Handbook Here
--
Series Title: Pilgrims & Pioneers
Series Description: How do we follow God in our new found freedom in Christ? How do we take the ground that he has promised to us and given us?