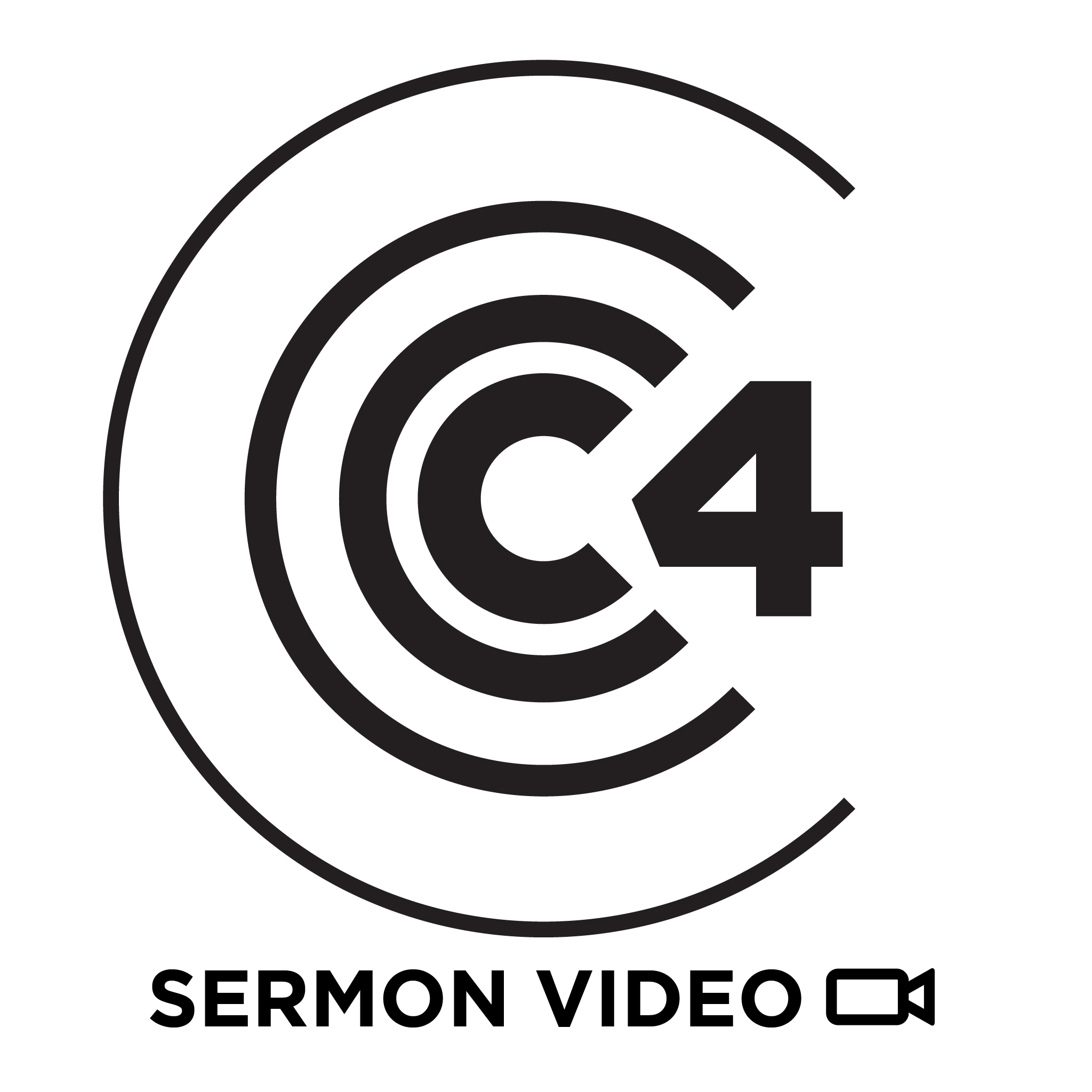 Speaker: Lorie Hartshorn
Scripture: Gen. 1:1; Gen 1:4,10,12,18,21,25,31; Gen. 2:15; Eccl. 5: 18,19; Key passage:  Col. 3:17, 23, 24; 2 Cor. 5:17-21; Eph. 6:6-8.
Description: Your work matters to God – its central to your identity and your purpose, enabling you to participate with God in His work.
Connect Group Discussion Guide: https://drive.google.com/file/d/1pIO7hXwNK--01j0fPKxq9Vw_hHAAIEr5/view?usp=sharing
--
Series Title: Jesus and the Workplace
Series Description: That 9 to 5. That commuter life. The daily grind. Our passion projects. Does God care about our work? How does our profession intersect with our faith?