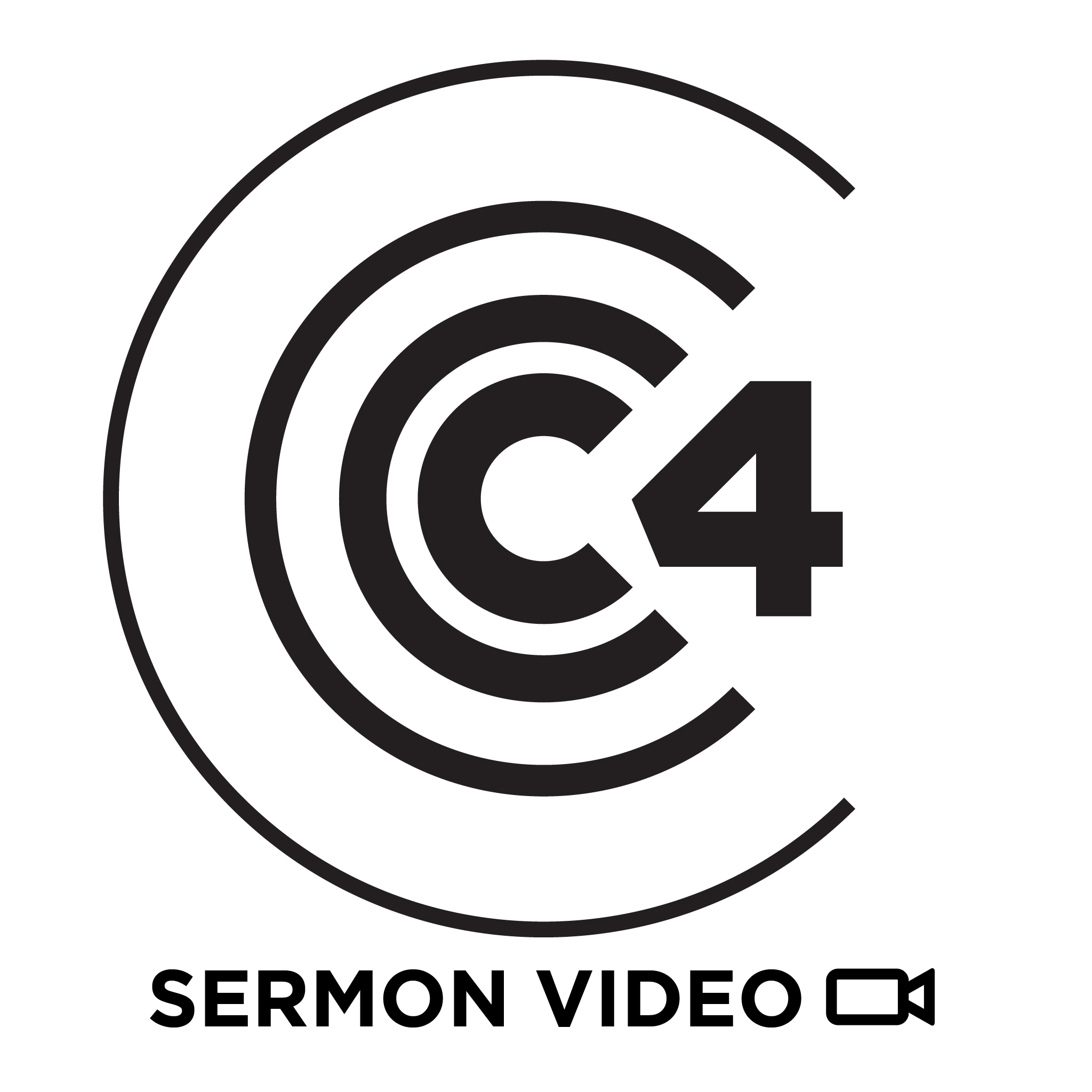 Speaker: Jon Thompson
Scripture: 1 Peter 2:21, Romans 1:16, 1 Corinthians 12:11, Psalm 22:3, Matthew 18:20
Description:Are there places where we can always encounter Jesus? In this sermon we theologically examine Communion, Baptism, The Gospel, Worship, Scripture, and Suffering
--
Series Title: Spirit Move Series 3
Series Description: Spirit Move - God is taking us as a church through Acts because is showing us what church is to look like, who to reach out to, and he is telling us what He is doing among us. Through Acts, we get to see what the Church is, does, and is called to look like!