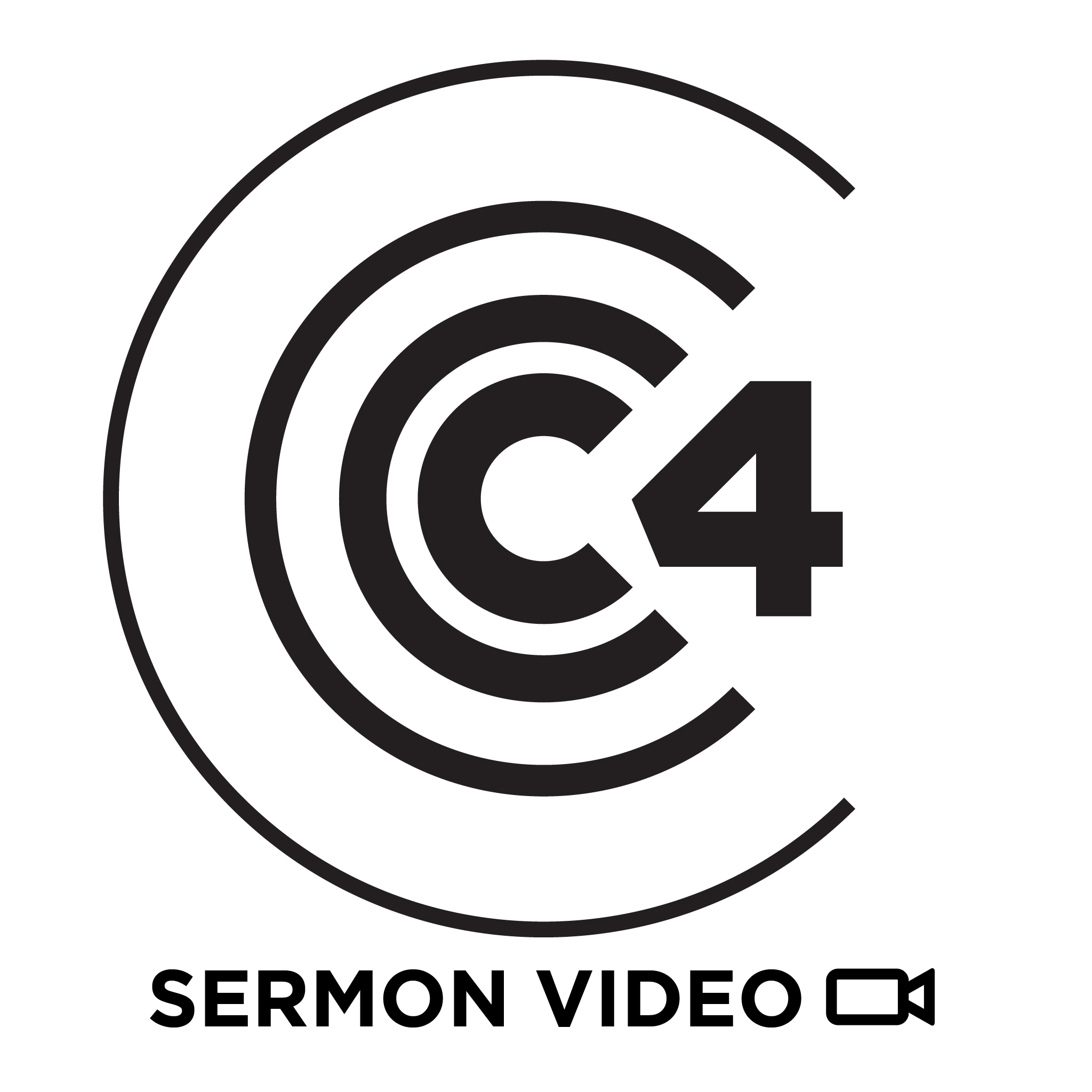 Speaker: Jon Thompson
Scripture: 1 Corinthians 13
Description: How to Thrive as Christians understanding the importance of Love in regards to the use of Spiritual Gifts and Christian Witness.
Download The Discussion Guide for The Devoted Ones
--
Series Title: The Devoted Ones
Series Description: This section of 1 Corinthians is focused on our devotion in relationships. Me and God. Me and the Church. Me and Marriage. Me and Others.