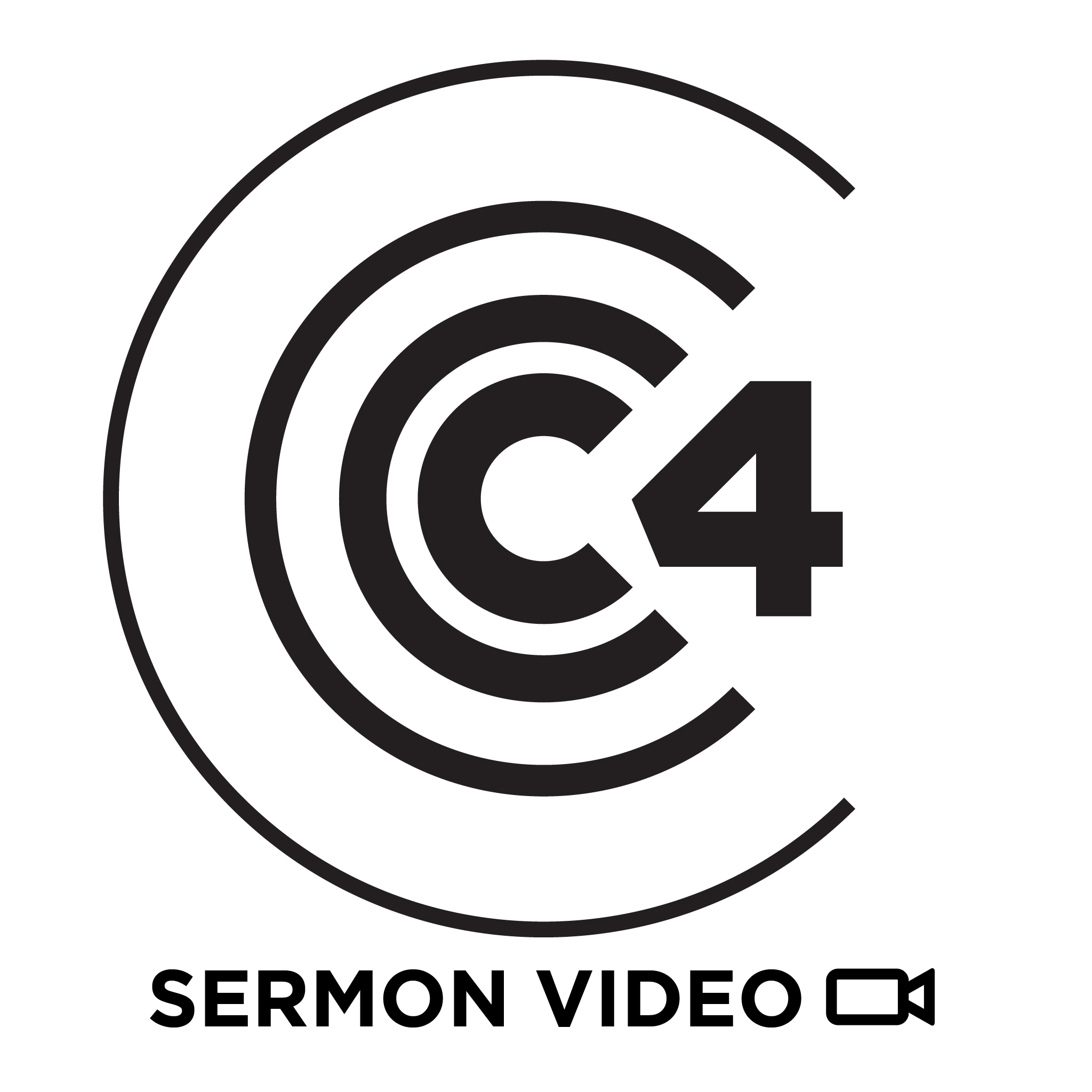 Speaker:  Lorie Hartshorn
Scripture:  Isaiah 37: Ezekiel 22:30; Daniel 10:12
Description:  We learn this practice of prayer is when we shift the gravity of our prayers to stand in the gap for other people.
--
Series Title:  Spiritual Practices
Series Description:  If Spiritual gifts are the only ongoing guaranteed place of power, then Spiritual practices, if you are a Christian, are the guaranteed place of transformation! As one wrote, "The disciplines allow us to place ourselves before God so that he can transofrm us." Join us in this series as we walk through what some of these holy habits look like, feel like and how they can move you closer to God and others.