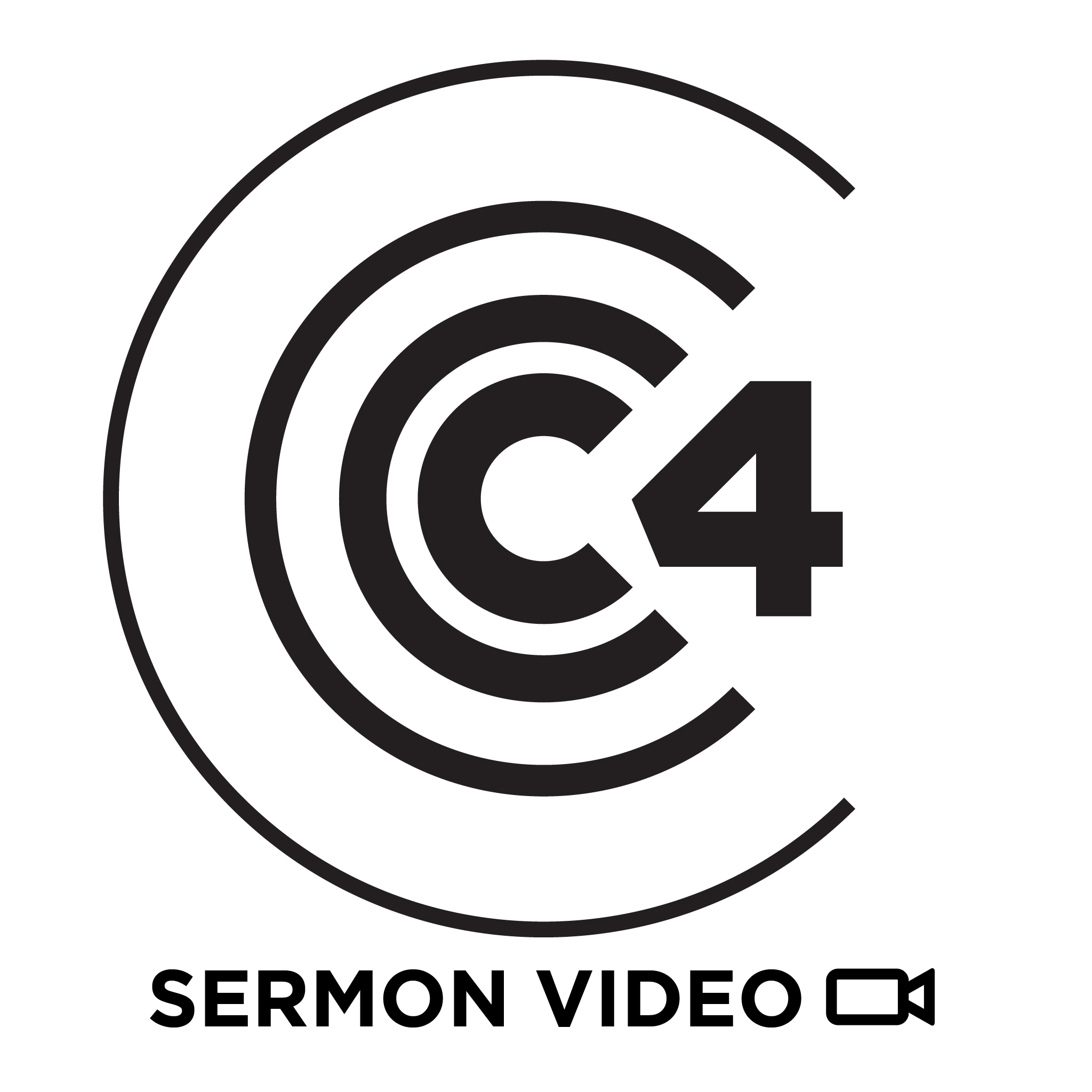 Speaker: Jon Thompson
Scripture: 1 Corinthians 12, Romans 12
Sermon Description:We at C4 believe every Christ follower is called to impact those around them through loving, joyful, gift-based service. We know that when we give God glory there is joy, we know that when we work in the areas God has gifted us we experience such powerful joy and we know purpose is given when we serve in our God given assignments.
But what if you don't know your Spiritual gifts? Or what if you have never been able to identify them and learn from others that have the same gifts? And what about the ongoing problem we have as the greater church body with so many different understandings of the gifts and our experiences with them. In this ten-week series we are going to address all of these questions head on.
Series Title: Spiritual Gifts
Series Description: 
Since we believe with all our hearts that Spiritual gifts are the only ongoing guaranteed place of power to serve from, we need to once again build the common script and understanding among all that make up C4 in this season.
As we step out together, we all need to discover, rediscover, rededicate and walk in a power that is not our own, to do the impossible in this context we find ourselves. When we start using and growing in our gifts we will experience the joy that comes from honouring God, serving others and knowing part of our purpose in this life, that will ripple into eternity!