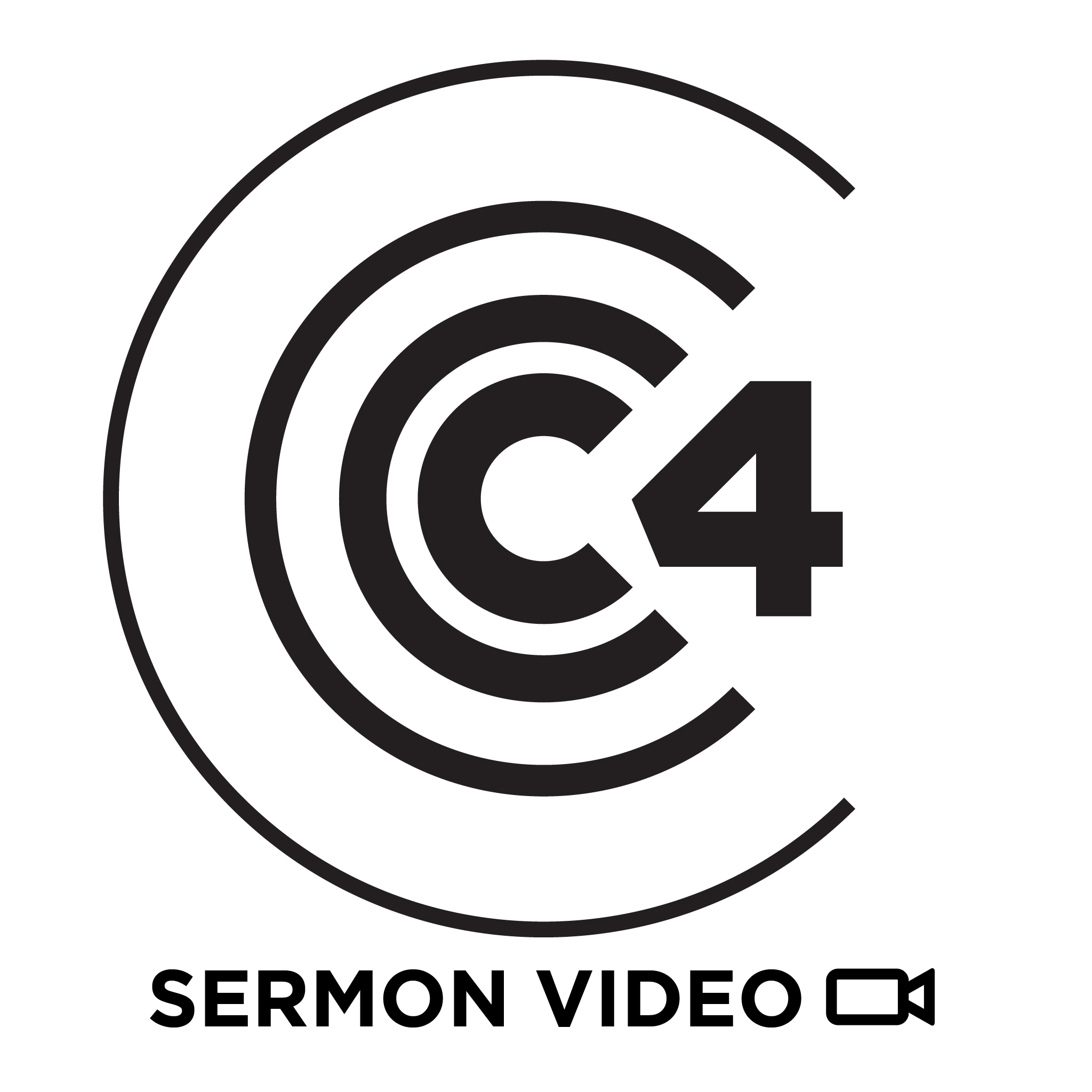 Speaker: Jon Thompson
Scripture: 1 Corinthians 12
Sermon Description: The spiritual gifts must access a place of every growing character, a deep deep reservoir of love. The gifts of the Spirit must be undergirded by the Fruit of the Holy Spirit which is first and foremost love. We all as Christians get at least one gift and the gifts are given for one thing and one thing alone the common good. To build up, to rebuke, to encourage, to challenge to bring life to the community! They are not given for rivalry or jealousy and they are given to be used, not to be hidden in fear or be suppressed for any reason.
Series Title: Spiritual Gifts
Series Description: Since we believe with all our hearts that Spiritual gifts are the only ongoing guaranteed place of power to serve from, we need to once again build the common script and understanding among all that make up C4 in this season.
As we step out together, we all need to discover, rediscover, rededicate and walk in a power that is not our own, to do the impossible in this context we find ourselves. When we start using and growing in our gifts we will experience the joy that comes from honouring God, serving others and knowing part of our purpose in this life, that will ripple into eternity!