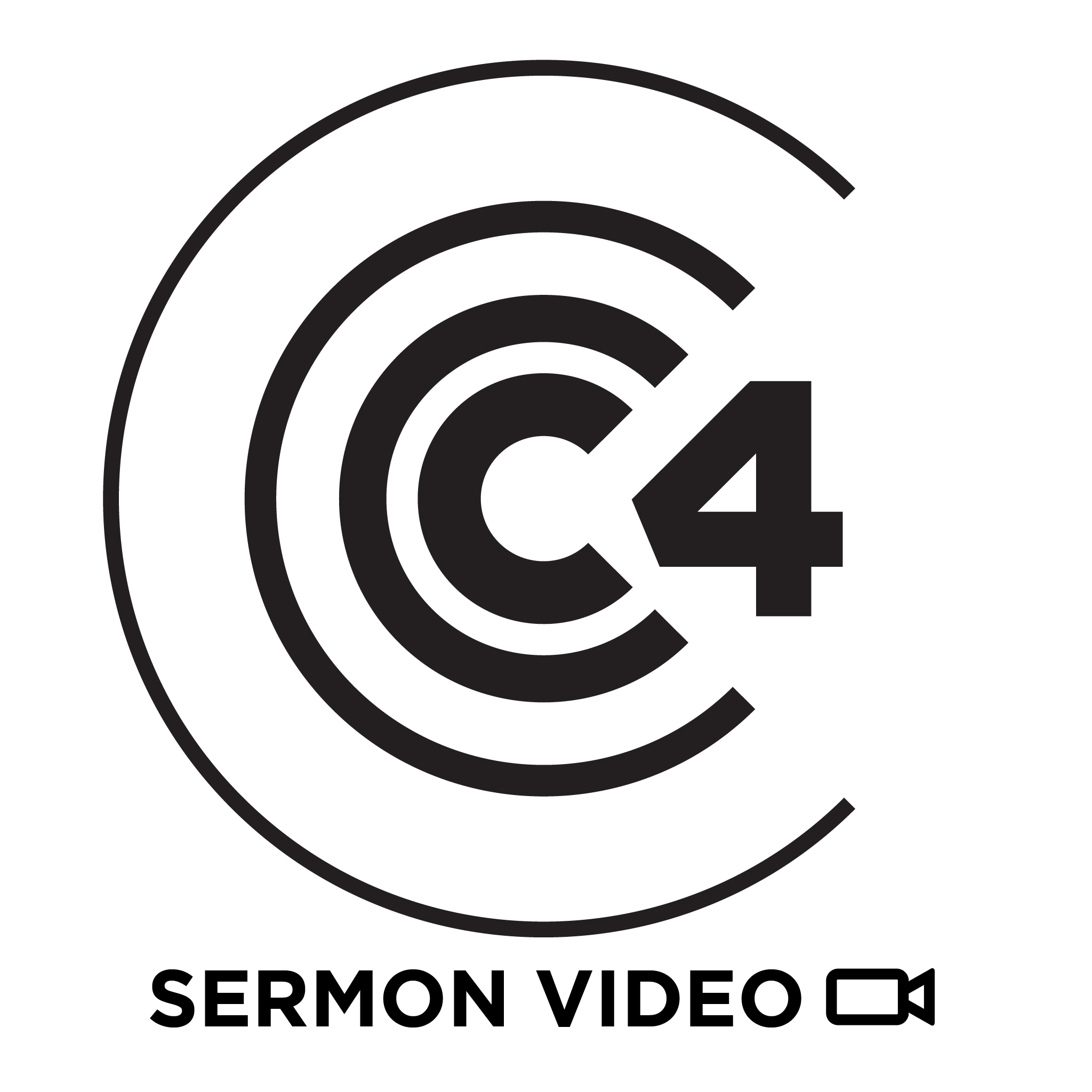 Speaker:  Joanna la Fleur
Scripture:  Ephesians 2:19-22
Description:  Exegeting Ephesians 2:19-22
--
Series Title:  We the People
Series Description:  "We The People" shows us what we should believe biblically about ourselves because of what God has done on behalf of us! Do we fully know what God says over us? Do we believe what God has said over us as a people? Join us in this series to answer those very questions.