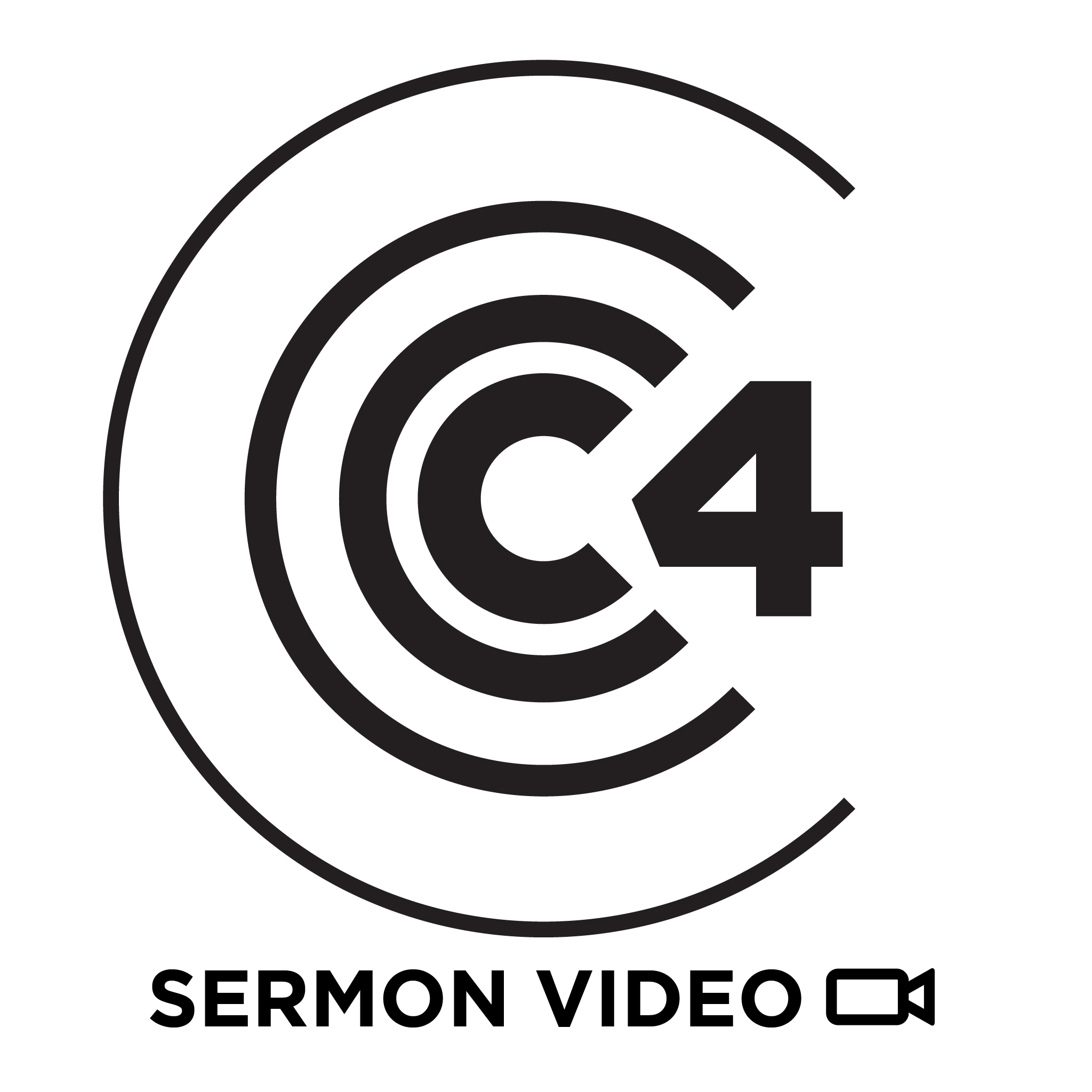 Speaker: Sunder Krishnan
Scripture: Exodus 20:12
Sermon Description:
Welcome to the 5th Commandment!
This commandment is given to help you remove roadblocks to freedom and enjoyment, regardless of what kind of parents you may have had. Join us as we study what it truly means to 'honour your father and mother'.
Series: 10 Commandments
Series Description: 
This series is on the 10 Commandments. We are exploring - are they relevant, are they useful, how do they help us see God, how do they drive us to God's mercy and can they become life-giving laws after you have met Jesus?