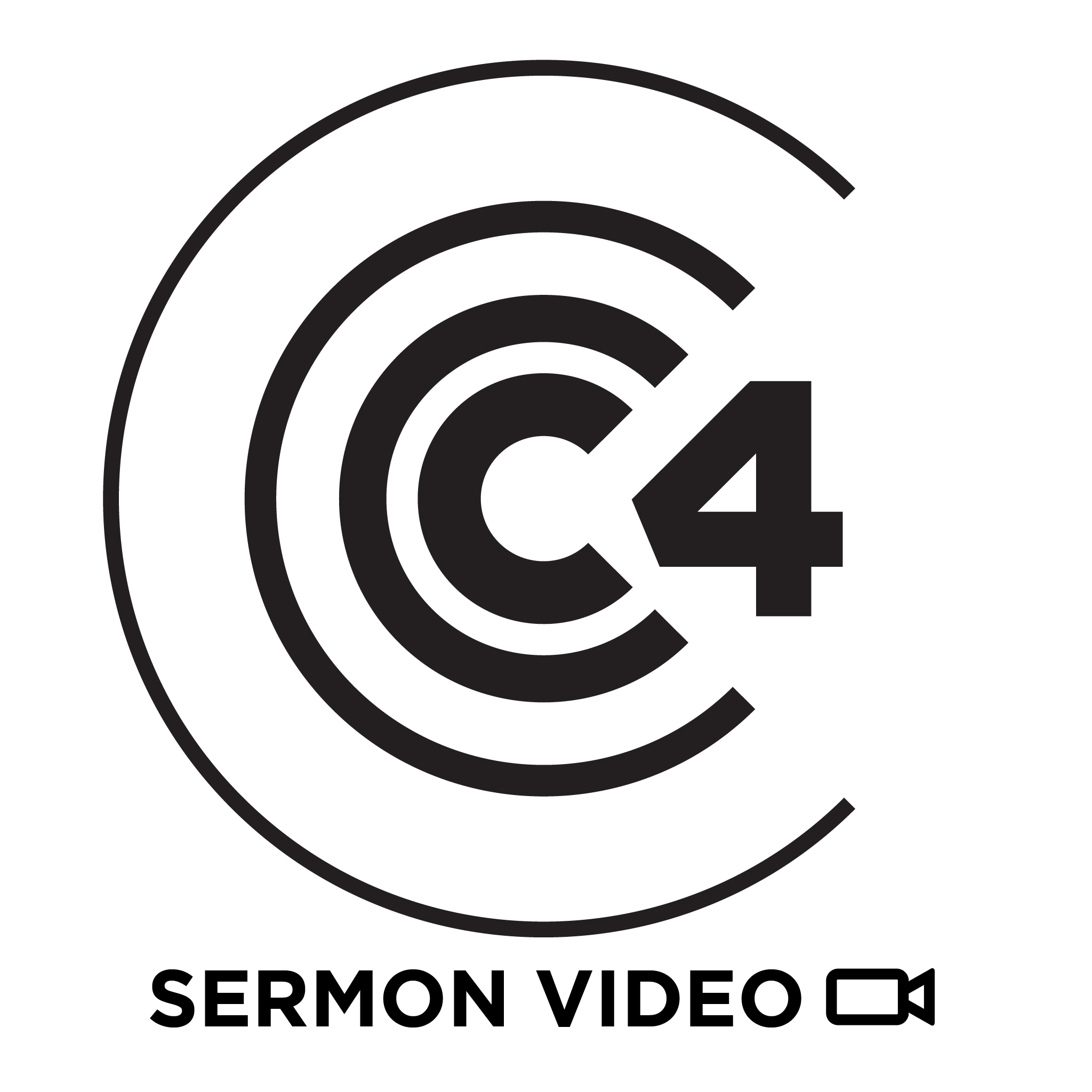 Speaker: Jon Thompson
Scripture: Exodus 20:8
Sermon Description:
Welcome to the 4th Commandment, Sabbath keeping!
What does it mean? Is it even relevant? Is it optional? Is it a duty?
We invite you to listen and find out why this is one of the greatest gifts God gives us as followers and also challenges us not to believe that we are stronger or more in control than God.
Series: 10 Commandments
Series Description: 
This series is on the 10 Commandments. We are exploring - are they relevant, are they useful, how do they help us see God, how do they drive us to God's mercy and can they become life-giving laws after you have met Jesus?