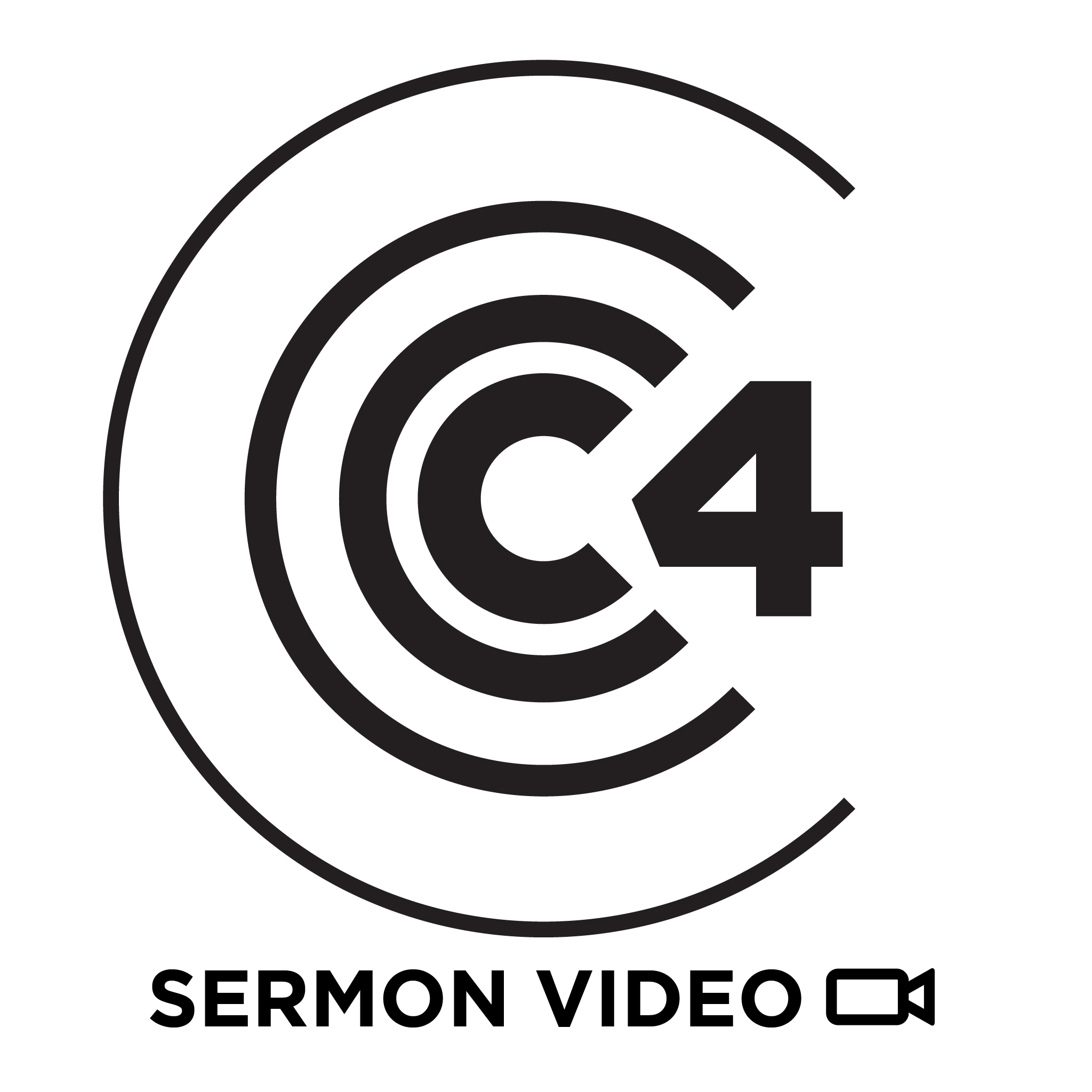 Speaker: Jon Thompson
Scripture: Exodus 20:1-3
Sermon Description:
This is the introduction to the 10 Commandments.  We will be exploring what they are, what they are not and how they will help all of us.
Series: 10 Commandments
Series Description: 
This series is on the 10 Commandments. We are exploring - are they relevant, are they useful, how do they help us see God, how do they drive us to God's mercy and can they become life-giving laws after you have met Jesus?