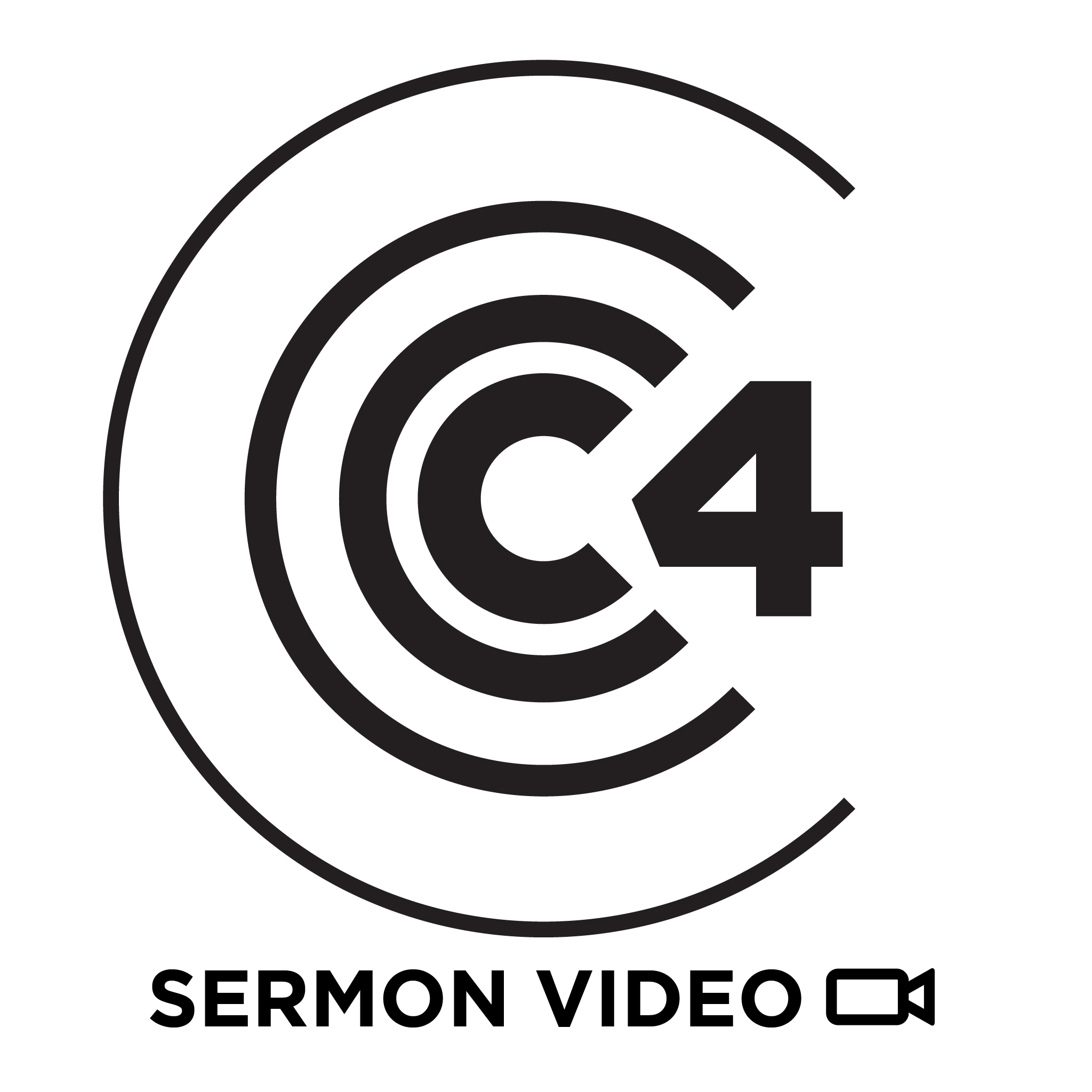 Speaker: Jon Thompson
Scripture: Exodus 20:7
Sermon Description:
Welcome to Week 3.  This week we look at the 3rd Commandment; 'Do not take the Lord's Name in vain.' 
Though this command may seem to have an obvious application in our lives, it's actually more pervasive than any of us may want to admit. It's a helpful conversation for us to have so we can love God and love our neighbour better.
Series: 10 Commandments
Series Description: 
This series is on the 10 Commandments. We are exploring - are they relevant, are they useful, how do they help us see God, how do they drive us to God's mercy and can they become life-giving laws after you have met Jesus?