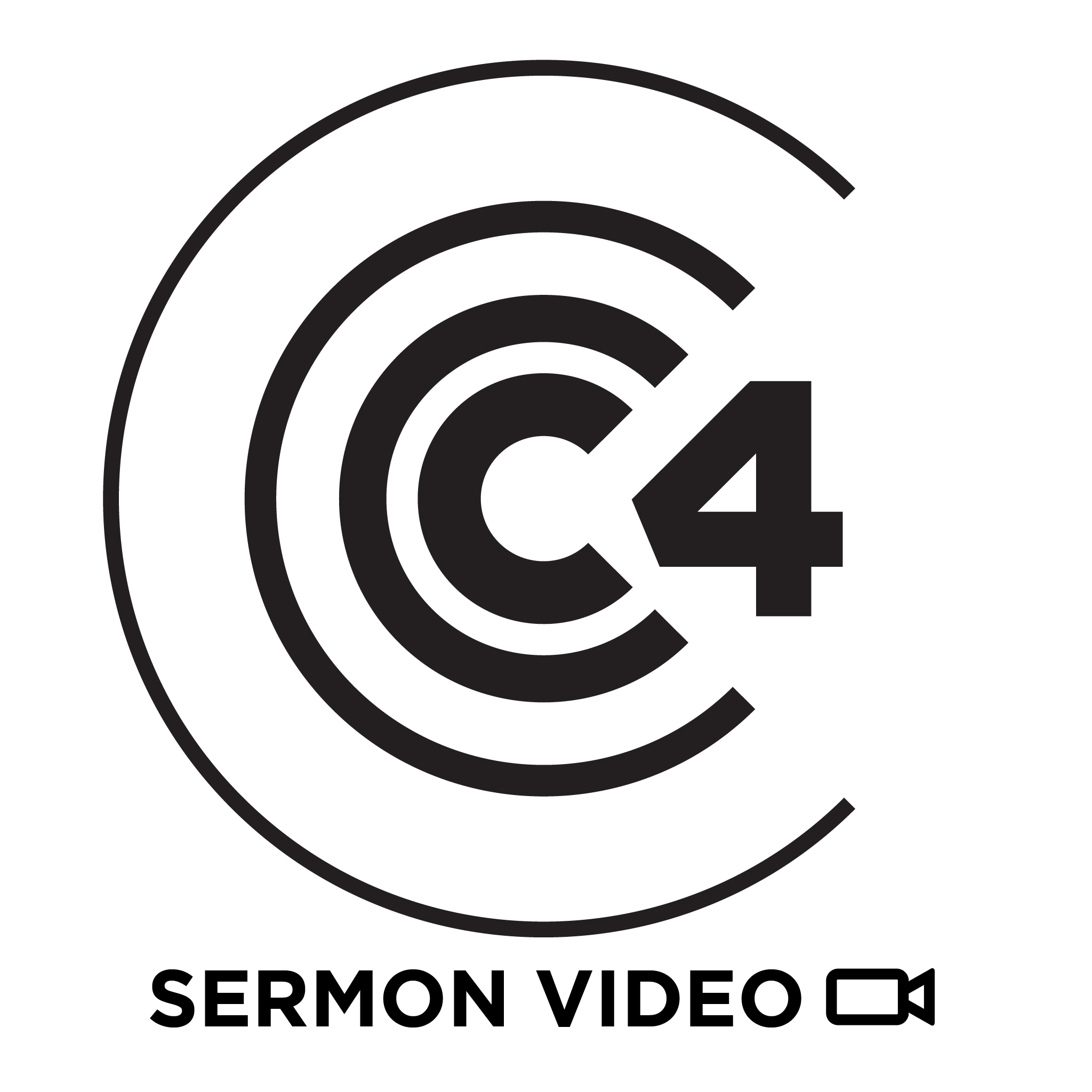 Speaker:  Jon Thompson
Scripture:  1 Peter 4:1-11
Description:  Exegeting 1 Peter 4:1-11
--
Download Series Study Guide Here
Series Title:  Living Hope
Series Description:  In this series we look at one book called "The book of Hope" - the small book of 1 Peter. If there is any person in Jesus' inner circle to speak about Hope its Peter! Why? Peter was a man that truly experienced hope and his story is hope giving. If God could use and change him, we all have Hope that God could and will do the same in us.