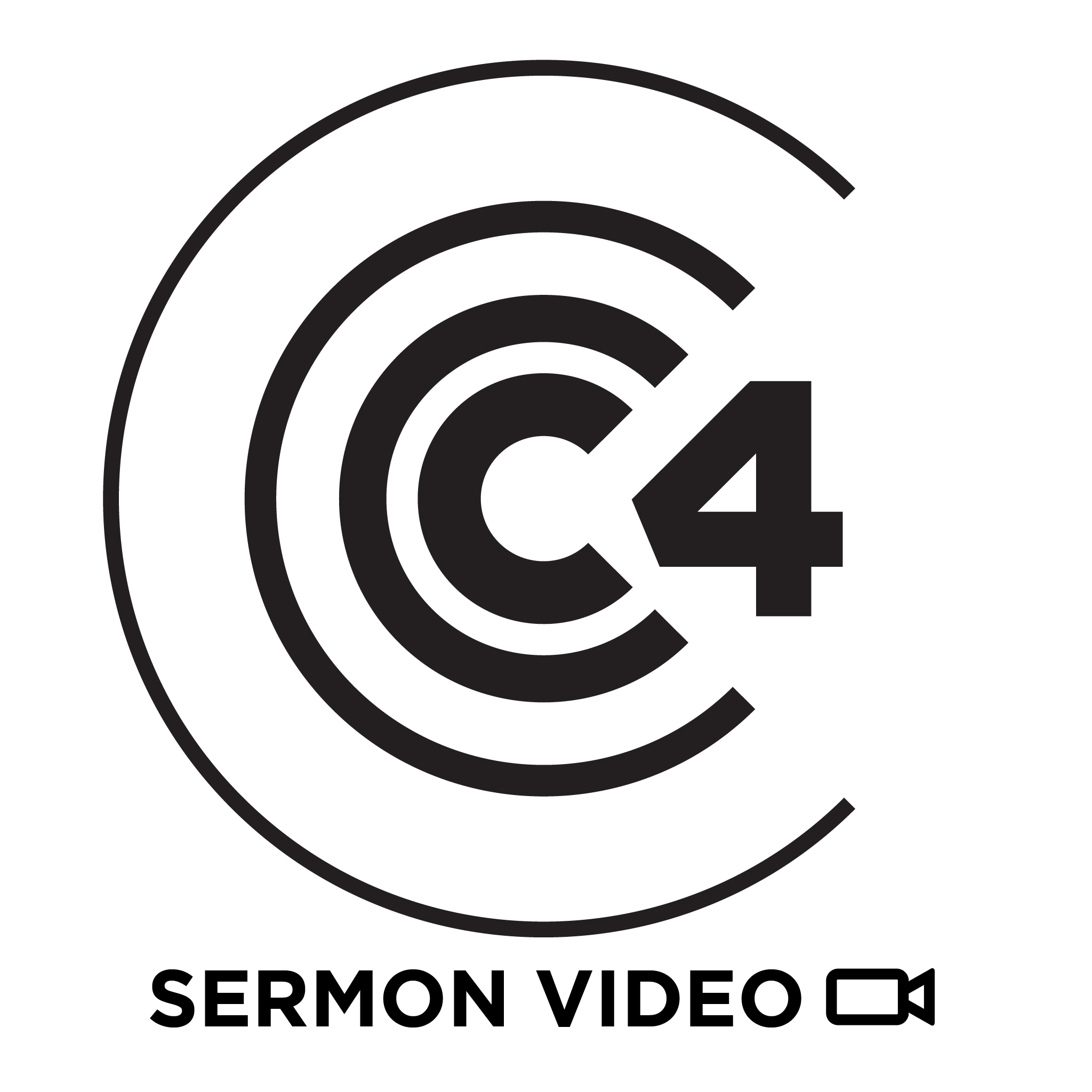 Speaker:  Jon Thompson
Scripture:  John 6:1-14
Description:  Exegeting John 6:1-14
Download The Study Guide Here
--
Series Title:  Gospel of John
Series Description:  Matthew wrote, "Jesus is King - worship Him." Mark wrote, "Jesus is the Servant who serves all of us - follow Him." Luke wrote, "This is the only person ever without sin - lets be like Him." But John says, "Jesus is God with skin on - believe in Him." Hear John's heart, see his passion, feel his devotion, sense the urgency he as for us, for you, for the world in his day and our day.