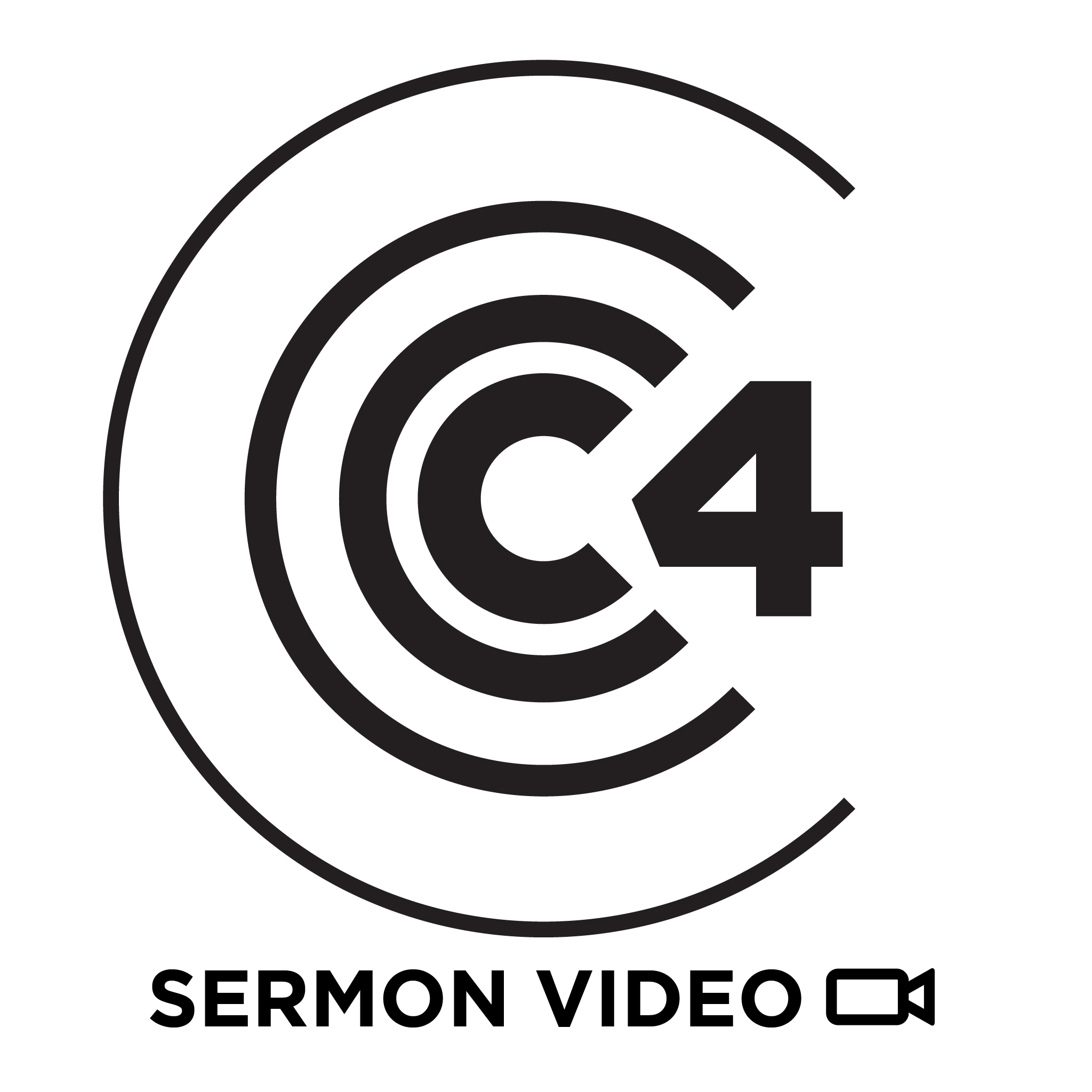 Speaker: Jon Thompson
Scripture: Daniel 2:1-16
Description: How do we thrive in exile? How do we be salt and light? It is when prayer is at the centre of our personal life and church life. The world changes because they called out to the Lord in Prayer! Daniel 2:1-16 shows the power, the priority and place of prayer.
Series Title: Daniel: Thriving in Exile
Series Description: Free though locked in chains, wise in the age of folly, unflinching in the face of a lion, influencer of kings and kingdoms, steadfast through fiery trials, empowered by the spirit of God.