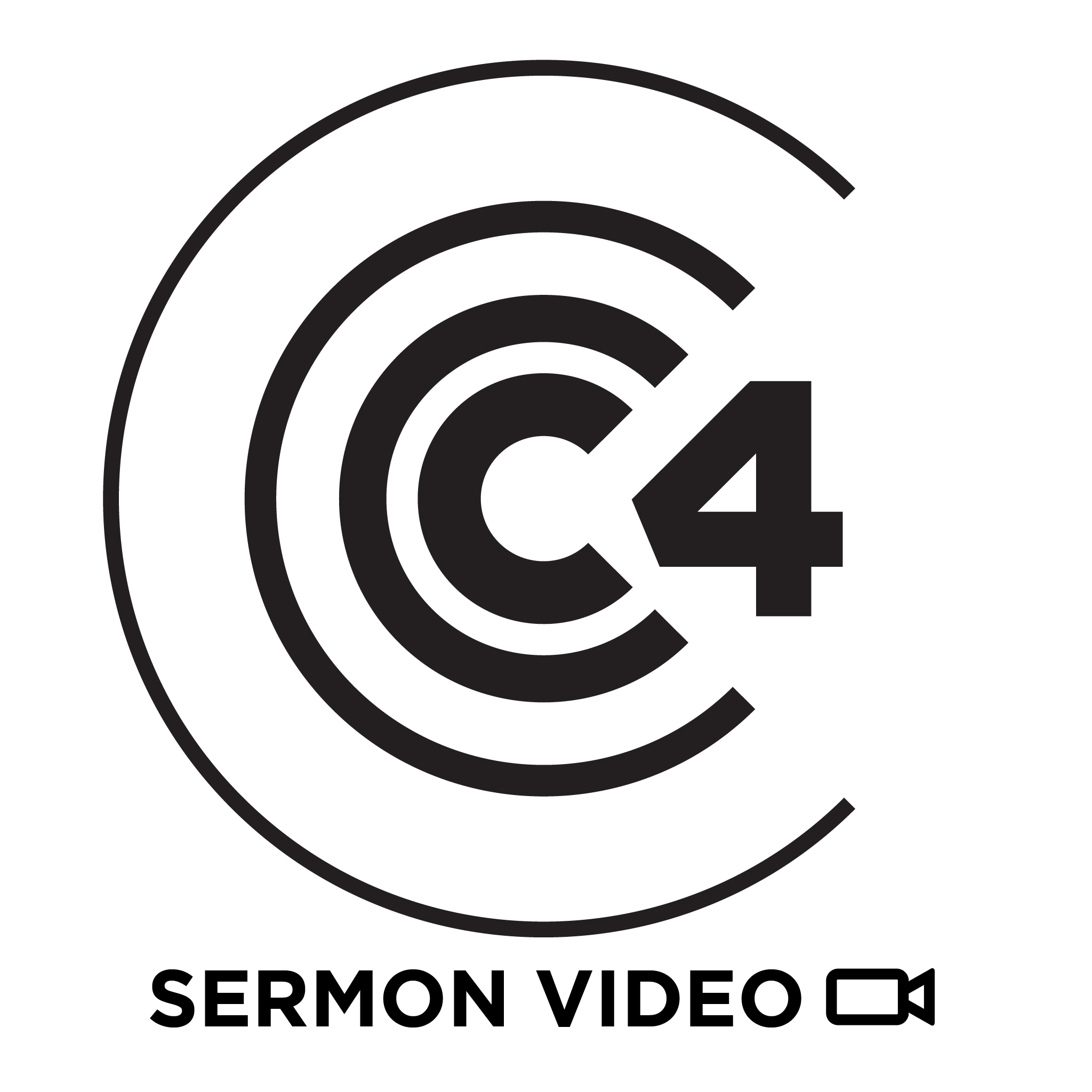 Speaker: Jon Thompson
Scripture: John 6:35
Sermon Description:
Welcome to week two in our series on the I AM statements of Jesus.
God knows that we all long for eternity and the things that are eternal. This is one of the reasons that Jesus came to His day, and our day; to reveal how defective our view of life, existence, things and eternity really are and to FREE us from it.
Jesus comes to give food from heaven, He comes to reveal who He is and what He has to give, both in endless supply!
This is why Jesus calls himself the bread of life!
Series: Jesus is 
Series Description: 
This summer we are going to walk through 9 amazing "I am" statements and visuals given by Jesus. Each one helps us understand the fullness of what Jesus claimed about Himself and prompts us to answer, "Who do you say that Jesus is?"