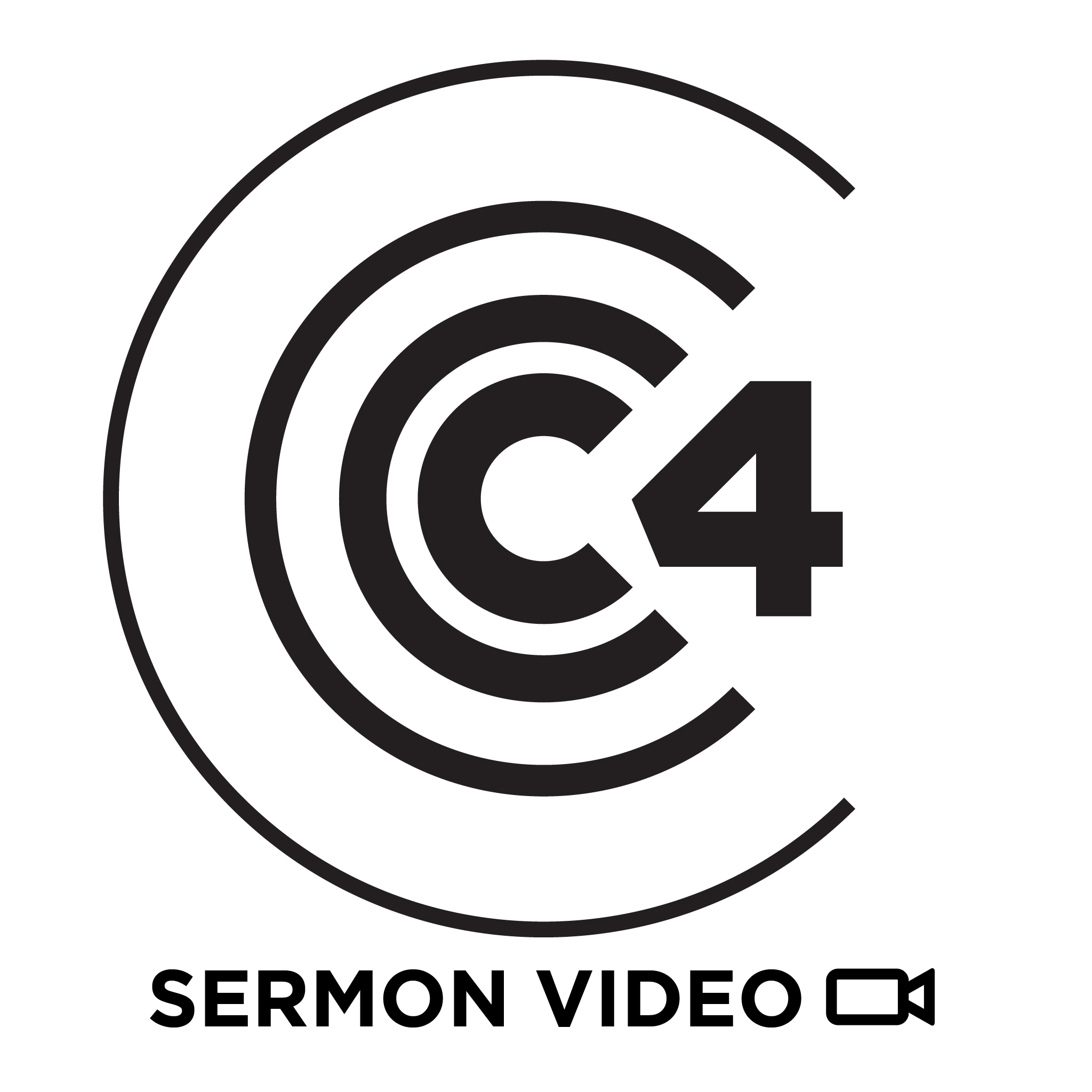 Speaker: Jon Thompson
Scripture:Daniel 4:1-18
Description: Our culture loves hear when the other sides loses, we love when famous people mess up, we love the suffering, misfortune of others and the online world is full bragging, gloating, lying and killing. But Daniel shows us that he cares for his chief enemy, he loves God and loves his neighbour.
Series Title: Daniel: Thriving in Exile
Series Description: Free though locked in chains, wise in the age of folly, unflinching in the face of a lion, influencer of kings and kingdoms, steadfast through fiery trials, empowered by the spirit of God.