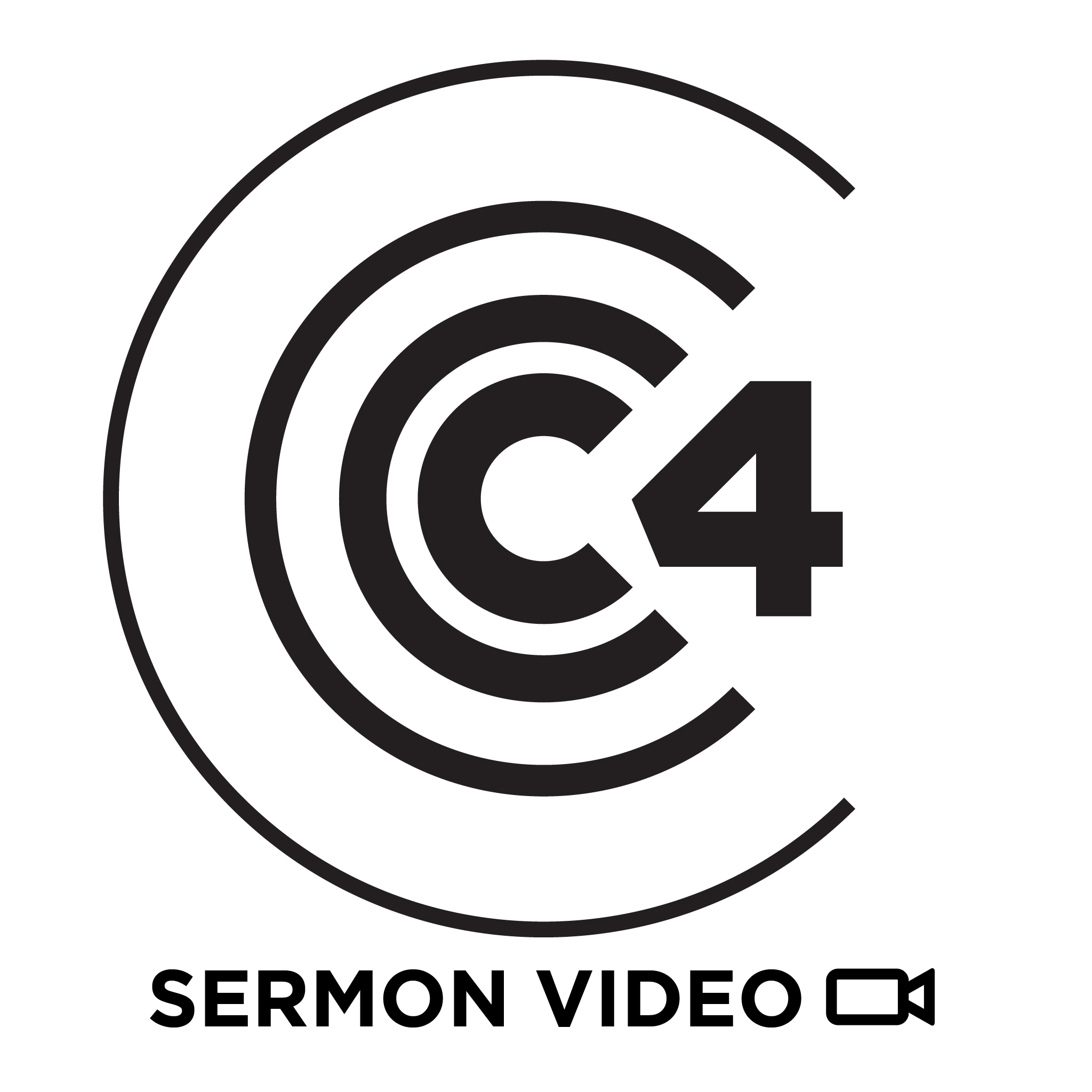 Speaker: Jon Thompson
Scripture: Daniel 1:8-21; Psalm 137:1-4; 1 Peter 2:13-17; Matthew 5:13-16
Description: How do you continue to love a country and city when it's going in one direction, and you're going in another. Can you love and disagree?
Series Title: Daniel: Thriving in Exile
Series Description: Free though locked in chains, wise in the age of folly, unflinching in the face of a lion, influencer of kings and kingdoms, steadfast through fiery trials, empowered by the spirit of God.